Remember that all available cover alternatives will aid in preventing dirt, leaves, and twigs from entering the pool. Pool covers are the best companion for your pool and they keep it away from issues like algae and dust. When the cover is removed, your pool will be cleaner and easier to jump back into. You need to finish a few chores before closing your pool for the season to keep it healthy when it's closed. Before covering your pool, you'll need to clean the water and the pool, add some water additives, and complete a few other tasks. But are you using the proper pool covers?
The best choice is to use safety pool covers while your pool is shut down for the year. In addition to safeguarding your pool, it keeps kids and animals from tripping over non-safety covers or becoming stuck within. Prior until today, there were only two options: solid or mesh. However, hybrid safety pool covers are now a third possibility.
Pool safety covers
Large tree limbs may fall onto your pool after you've put on pool safety covers, and the cover would support it and keep the water out of your pool until you can remove it. How do you choose the safety pool cover ideal for your needs, demands, and pool? Here are five suggestions for buying safety pool covers for your pool.
The climate of the place you live in must be kept in mind
Just make sure what is the weather where you live like. Also, you must keep in mind the reason for which you are buying the pool to get the right options. 
How Big Should Safety Pool Covers Be Bought?
To determine the diameter of your pool, measure it from the inner edge to the inside edge. If your pool is rectangular, you may also get the measurements by multiplying the length by the width. Even after you've decreased the winter water level, most safety pool covers have an overlap that fits a certain size pool.
For instance, an 18'x34′ safety cover extends from a 16'x32′ safety cover. If you have one, invest in a rectangle cover that will fit your freeform pool's greatest length and widest breadth. Any excess fabric can be trimmed or folded below.
What Sort of Pool Cover Should I Buy?
Safety pool covers might be a little more expensive and require more work than regular winter pool covers. The expense and additional labor are worthwhile in the end, though. Safety pool covers are robust enough to keep kids and animals out of the pool and can last longer than normal covers if kept and maintained correctly.
Pool winter covers
A winter cover is simply a huge sheet that lies over the water over your pool in the winter to help keep out debris. Water bags that keep the lid in place must frequently be changed.
The first most straightforward and economical option for winter blankets is both. However, depending on your climate and care, these covers will only last 1 to 5 years before they need to be changed.
Pool safety covers
For closing your pool for the cooler months, traditional safety covers are either solid vinyl or woven mesh that is fastened to your pool's deck with straps to anchors. The pool covers are known to offer the best level of protection to the kids, and also to your pets. 
Safety coverings normally require very little care, unlike winter covers, which may need to be cleaned of leaves and water throughout the winter. Price is often the primary barrier to choosing a safety cover over a winter cover. But keep in mind that a winter cover is only more affordable initially.
Automatic safety covers
Automatic safety covers are designed for everyday use, not only at certain times of the year. Right from the beginning, this has a lot of benefits. Automatic safety pool covers provide what other coverings can only provide during the winter, proving that you get what you pay for.
A daily automated safety cover is the safest approach to covering your pool. When your pool is not in use, these covers guarantee that all sides are covered, preventing any access into the pool and giving you the utmost peace of mind.
Conclusion 
When it comes to having a pool, there is an incredible sensation that arises when a switch is flipped, and clear, swimmer-ready water is exposed. There's no need to drag out the poled pool net for 30 minutes as your kids keep asking when they can go in. You may instantly access a warm, clean pool when you have an automated cover. Regardless of the pool cover you choose, a well-kept pool is necessary for a frequently used pool. We hope that this post has given you the knowledge necessary to make the best choice for your particular pool needs.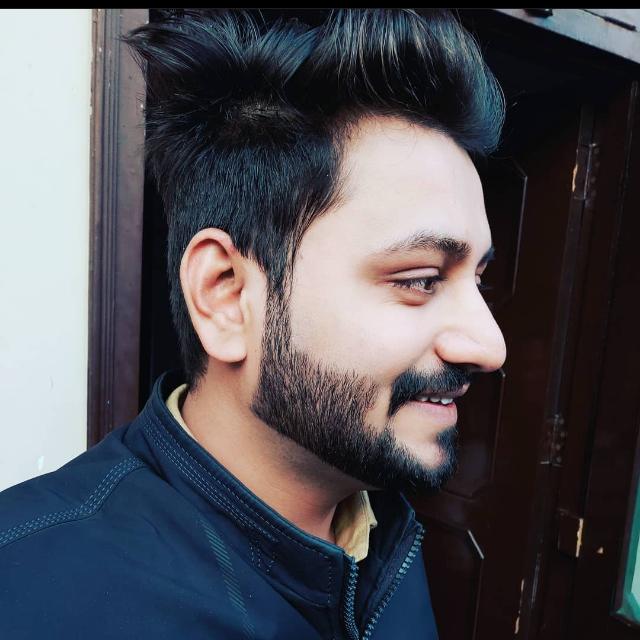 Shubham Kansal is a bit addicted to the latest happening in the political and sports world. He loves to watch anime & manga, suspense, and Horror web series. He used to search and writes about the latest political, sports, and popular celebrity biography.