It should not really be a surprise that famous people get together all the time. When you lead a celebrity lifestyle you are going to be going to the same events and parties – and when you move in the same circles, connections are going to be made.
Pro sports athletes are bona fide celebrities as well these days. With so much money in sports, it is only natural that A-listers will be meeting baseball, football, and soccer players too. In fact, sports stars and celebs have been dating for decades – just think back to Marilyn Monroe and Joe DiMaggio. Here are five current (or recently retired) sports stars that feature in the celeb mags just as much as they ever did on the markets of the Vegas betting sites.
Ciara and Russell Wilson
Wilson met his first wife when he was still in high school but divorced after two years of marriage in 2014. A year later he began dating R'n'B singer Ciara and famously made a celibacy pact before they tied the knot in 2016. The Grammy-winning singer already had a child from her time with rapper Future.
The Wilsons married in England but lived in Washington while Russell still played as quarterback for the Seattle Seahawks. He joined the Broncos last offseason and now the couple lives in Colorado – with two more kids of their own – and has continued to find time for their work for a number of charitable organizations.
Victoria Beckham and David Beckham
One of the original celebrity/sports couples from the UK, the Beckhams are just about as close as you can be to royalty in that country, without actually being royalty. Victoria Beckham, née Adams, was famously one of the Spice Girls, a hugely successful pop group from the 1990s.
She met David Beckham at the height of her fame when he was still a young soccer player just beginning to win trophies with Manchester United. In the years since it is him that has become the bigger global star, now an MLS club owner among a multitude of other business interests.
La La Anthony and Carmelo Anthony
This is one celebrity partnership that lasted a long time but didn't quite make the distance. La La is a television personality who first found fame presenting MTV's Total Request Live show. She went on to become the face of a whole host of reality TV shows. She has also had a successful acting career.
La La met NBA basketball athlete Carmelo Anthony in 2003, when he was still playing for the Denver Nuggets. The two married a year later and had a child together in 2007. There were problems though, and the two finally divorced in 2021 after initially trying to keep things going a few years earlier.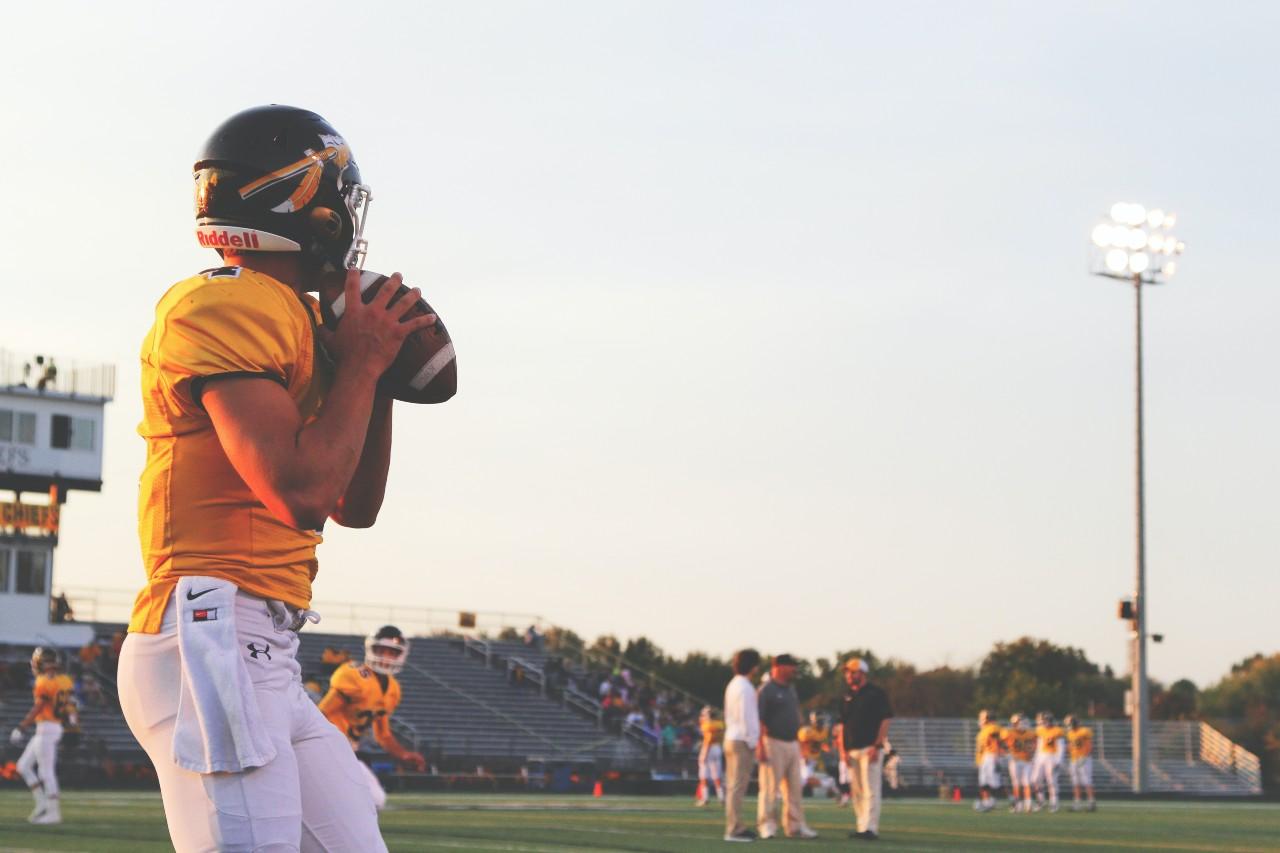 Figure 2 The top sports stars are celebrities in their own right these days
Gabrielle Union and Dwayne Wade
Gabrielle Union is an award-winning actress who was initially known best for her roles in romantic comedies and dramas, but has gone on to extend her range. She is well known across TV and film and first got together with a sports star in 1999, when she began dating football player Chris Howard.
The marriage wasn't a happy one though and Union has written about her experiences in her memoirs. She then met NBA star Dwayne Wade – and the couple have been together now for 15 years. They married in 2014, after getting back together after a short break, and had a daughter together in 2018.
Kerry Washington and Nnamdi Asomugha
Our final modern-day power couple tells the story of an actress and a sports star, who has now gone on to become a successful actor is his own right. Kerry Washington first became well known thanks to her performance in hit TV show Scandal. She has since gone on to win awards on the small and big screen.
She met former NFL star Nnamdi Asomugha in 2009, when he was still playing for the Oakland Raiders. He retired in 2013 – the same year the couple married – and had already started acting on the side. He is now a well respected actor and producer and enjoying almost as much success as his wife in front of the camera.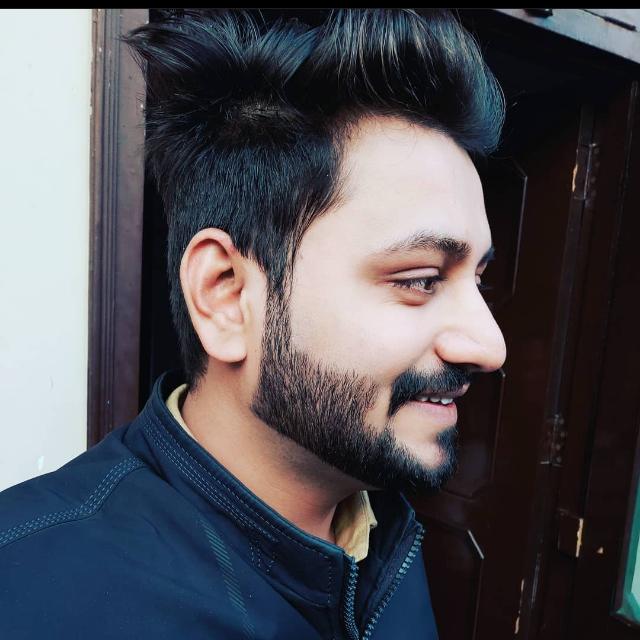 Shubham Kansal is a bit addicted to the latest happening in the political and sports world. He loves to watch anime & manga, suspense, and Horror web series. He used to search and writes about the latest political, sports, and popular celebrity biography.