It's not easy dating Sherlock Holmes!! says Henry Cavill's girlfriend Natalie Viscuso. The handsome and dashing Hollywood star, Henry Cavill, has finally found his soulmate in Natalie Viscuso. He has been off the dating league for over a year and seems happier than ever with his beloved. 
While the couple prefers keeping their relationship deets out of the spotlight, paparazzi still managed to spot the duo strolling together hand-in-hand. Moreover, Henry loves posting pictures of them to his Instagram grid, which drops everyone's jaw in awe. 
Although their connection and vibes are getting stronger daily, and they pose as a power couple at certain events, most people still need to learn about the duo. So, if you want to dwell on their relationship more, continue scrolling the page and find all the BTS information about Henry Cavill and Natalie Viscuso's relationship. So, let the journey begins!!
When did Henry Cavill make his relationship with Natalie official?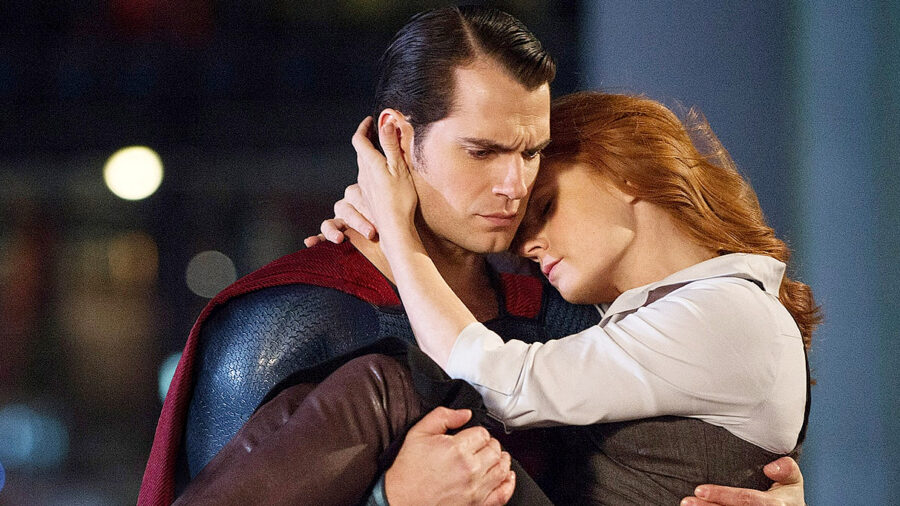 We are about to take a deep dive behind the scenes of Natalie and Henry's relationship, starting with the fact when the couple first came into the spotlight. 
For those who have missed it, Henry and Natalie shared an adorable Instagram picture portraying them as chess players. While Henry looked calmly at his beautiful girlfriend, Natalie seemed focused on the chessboard.
Speaking of Henry's caption that raised the fumes about the duo, he wrote, "It is me looking confident before my beautiful and brilliant love Natalie, pulls me down at chess." And this IG post has spread the word about their relationship like wildfire across the industry.
When he shared this picture, fans immediately recognized Henry Cavill's girlfriend Natalie Viscuso as a girl who appeared in Episode 5 of Season 1 of MTV's show, My Super Sweet 16. Her milestone birthday was featured on the show, showing how she moved from Roswell to California and threw an expensive birthday party.
Soon after sharing the photograph, Henry's fans broke down into shock, and things didn't go well, as expected for Henry. But who can challenge The Geralt of Rivia!!
The story of public appearances didn't end with that one adorable Instagram post. The couple went in public at the premiere of Enola Holmes 2, starring Henry Cavill, on 27th October 2022. Henry and Natalie looked stunning at the event and instantly grabbed onlookers' attention. Natalie is quite close to his family of henry, especially his mother Marianne Kevil.
The Man of Steel looked eye-pleasing in his grey pinstripe suit and red tie while Natalie soothed everyone's eyeballs with her off-the-shoulder capelet gown. The event was the first-ever public appearance of the duo and was intended to shut off haters in and out of the industry.
How did Natalie Viscuso and Henry Cavill meet?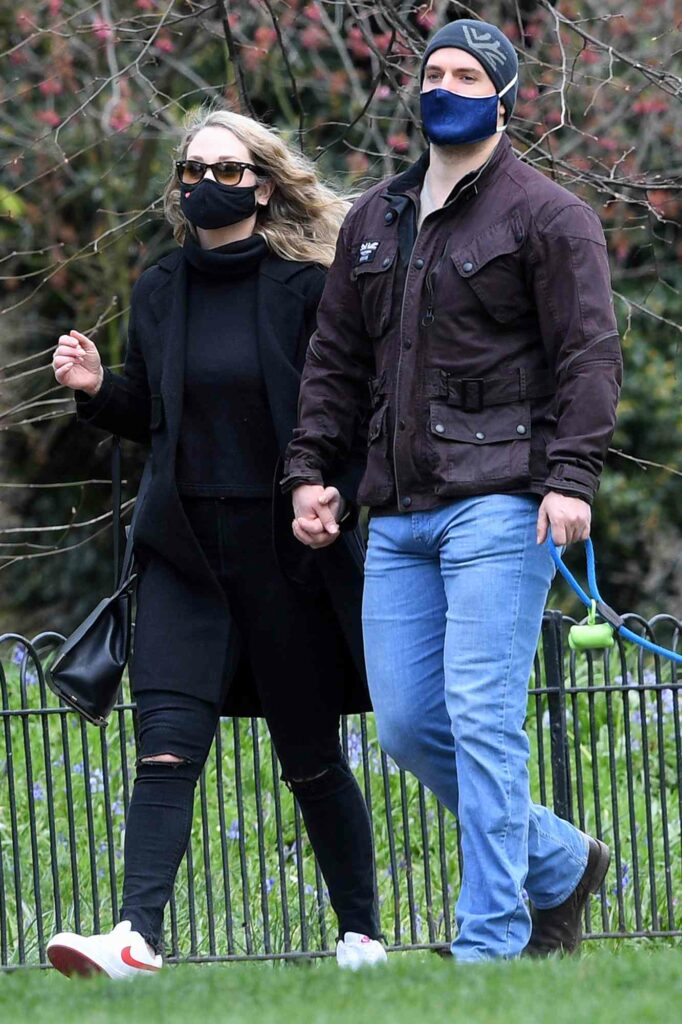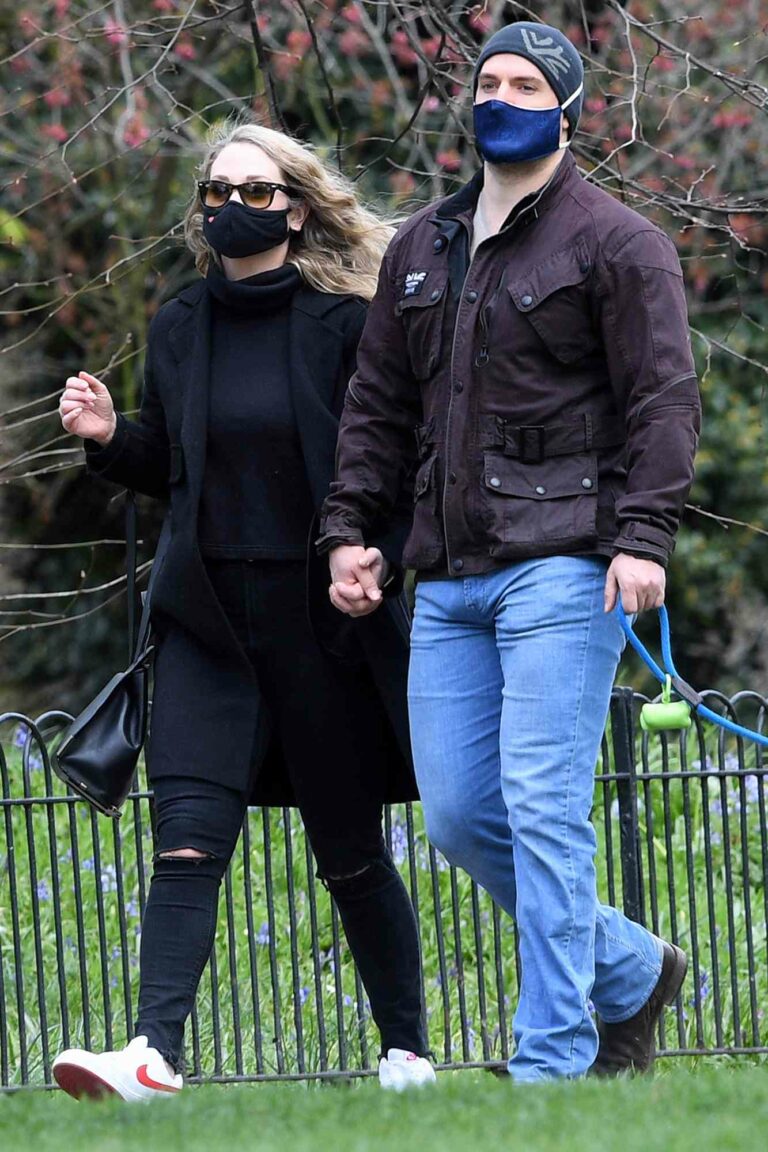 While Henry Cavill and Natalie Viscuso's relationship has increased with each passing minute, people still wonder how this duo met and became such strong as a couple.
And although neither of the two has even spilled the beans on how they met, it's safe to say that it was through Natalie's work. Henry Cavill's girlfriend Natalie Viscuso worked as a vice president at Television and Digital Studios of Legendary Entertainment, the production company behind the Man of Steel and Enola Holmes.
In addition, we should recognize the fact that Natalie grew up in a wealthy family and knew her way around California's rich and famous. Hence, it didn't come as a shocker when she crossed paths with Henry Cavill.
But since the duo has never accepted this fact officially, we can take the fact as a rumor and wait if the couple will reveal another story about their first meeting in the future. And, of course, the fans of the actor know by now that he is good at skipping tricky questions from the media, so getting the truth out of his mouth is no less than catching a blue moon.
As far as Henry Cavill is concerned, he believes that the spotlight is beneficial, but it can also be exhausting. Henry is also well known for doing things without worrying about others' perspectives.
We also have a practical reason why Henry Cavill and Natalie Viscuso often avoid discussing their first meeting. If rumors are true and they met at the time of Enola Holmes, then what Henry Cavill did was somewhat politically incorrect since he started dating a semi-colleague who also get rumored to be gay. But Henry being Henry never gets affected by how he's being perceived and does whatever he finds convenient and appropriate. 
Why did Henry Cavill's girlfriend, Natalie Viscuso, not well-treated by fans?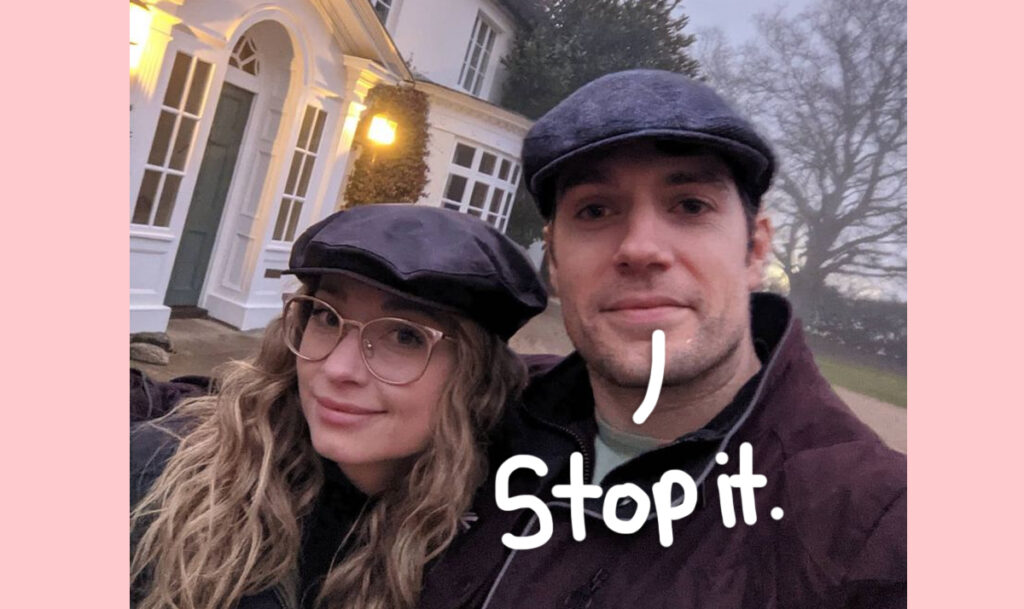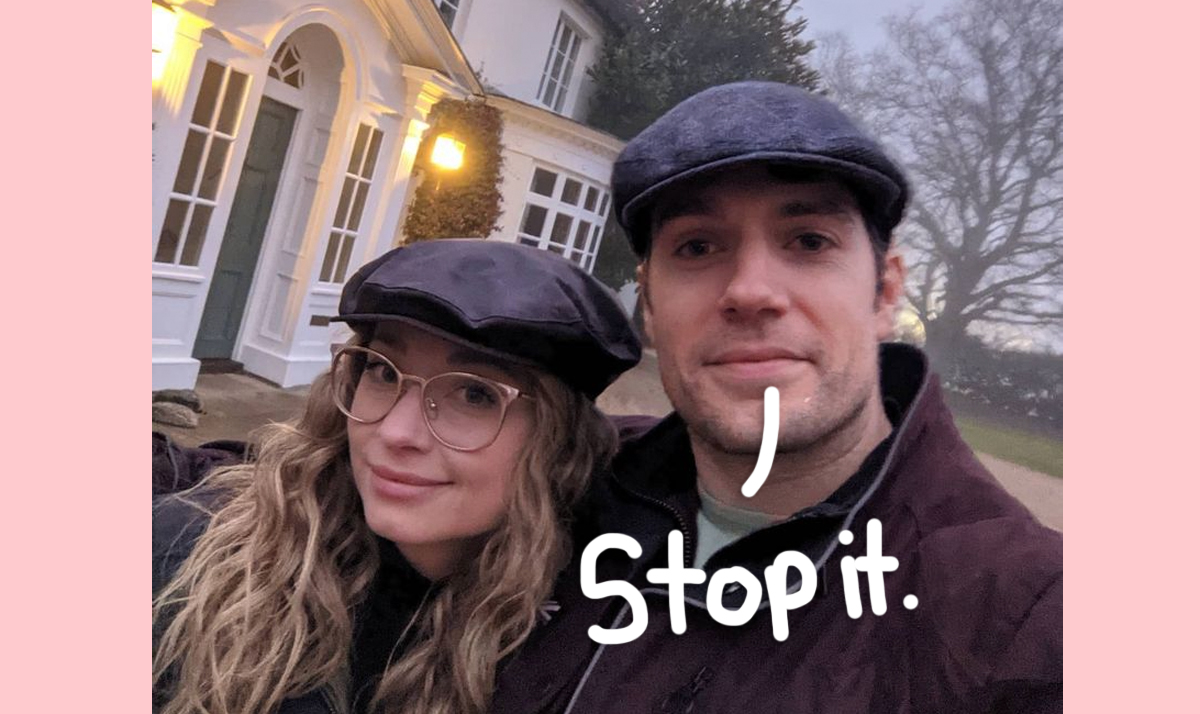 While love was in the air for Henry and Natalie, his fans did not initially well-taken their relationship and even sparked fan ire. Soon after a moment, he shared a sweet photograph of himself and his beloved playing chess, and a shocking wave broke across the internet.
One of his fans immediately went into panic mode, while others have written that Viscuso can't be trusted. Some commenters took their hate to another level by saying their first photo wasn't real. Owing to such hate-spreading and disheartening comments, Cavill immediately went on Instagram to ask his followers to respect their relationship and value his decision.
Fans came down so hard on Henry Cavill's girlfriend Natalie Viscuso, and even sent her hate messages wrapped in unkind words. But here, the question arises why their relationship has sparked fan rage. And the simple answer is Cavill's ex-girlfriend, Kaley Cuoco, and the actor's past relationships.
Kaley Cuoco has been very open about her ten-day relationship with Superman in 2013, and this news brought on a level of attention she never could've prepared for. In addition to Kaley, the actor's past relationships played a significant role in this fan ire. He was previously linked to stuntwoman Lucy Cork and Bristol University student Tara King.
The official announcement of their Henry Cavill and Natalie Viscuso Relationship was not taken as expected by Henry's colossal fan base, who went on an Instagram rampage after checking the post. But things settled down now, and the couple is doing great in their profession and love life. 
Key Takeaway
The Witcher actor, Henry Cavill, often prefers keeping the spotlight at bay, especially concerning his family, friends, and personal relationships. Henry Cavill's girlfriend, Natalie Viscuso, often called dating a Superman guy challenging, and we agree with her in that instance.
Do you like our homework? If so, please share your valuable feedback in the comments below. Bookmark the page and stay tuned for more such exciting tittle-tattle. 
#HenryCavill'spartner
#NatalieViscusothegirlfriendofHenryCavill
#HenryCavillsignificant other
#Natalie Viscusoactor'sromantic interest
#HenryCavill'sloveinterest
#NatalieViscusothebeauofHenryCavill
#HenryCavill'sbetterhalf
#NatalieViscusothegirlfriendofthefamous actor
#HenryCavill'scompanion
#NatalieViscusotheactor'sgirlfriend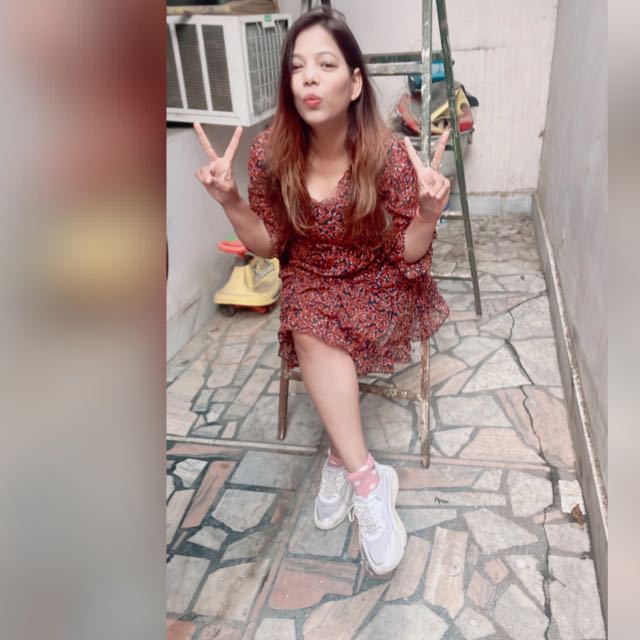 Rupali Gupta is a blogger and professional writer who loves to write about technology and entertainment. She is always up to date with the latest celebs' news and the entertainment world.