San Diego, California – Tipsy Elves, a clothing and accessory design company with a focus on creativity, is changing the Halloween costumes game yet again with its specialized outfit sets for couples.
Since its inception, Tipsy Elves' offerings have been striking the ideal balance between imagination and quality. This leads the company to craft apparel that turns heads for all the right reasons, while also ensuring that it lasts for more than a handful of occasions.
With Halloween just around the corner, Tipsy Elves has unveiled yet another design approach with its couples costumes. This offering enables you to choose pre-designed outfits that are meant to complement each other with matching themes, colors, and concepts.
With this exciting category, you don't have to worry about scrambling for pieces that could create a fabulously outrageous couples costume. Instead, you can browse through a single banner and choose a creatively thought-out set of outfits that are crafted by innovative costume specialists. 
This means that once you choose these couple's Halloween costumes by Tipsy Elves, you can rest assured to make a style statement without having to create a look from scratch. From ingenious puns to ridiculous ideas, you can find your perfect match within this category with ease. 
While Tipsy Elves' couple costumes are the perfect fit for your trick or treat tours around the neighborhood, you can also wear them on other occasions such as costume parties, birthday parties, as well as themed movie or TV screenings.
This adds a world of versatility to these outfits and allows you to get the most out of your favorite costumes. At the same time, it also ensures that you can make your presence known across the most competitive events, where you and your partner absolutely have to make a mark.
Some of the most recent lineups in these couple costumes include skeleton costumes, octopus costumes, lion costumes, and alien costumes. Whether you want to sport big feline ears or need to show off an extraterrestrial persona, Tipsy Elves can help you achieve that feat with the utmost ease. 
Due to the high quality design, fabric, and stitching of these outfits, they also last longer than any random Halloween costumes that you can buy from most stores. This makes sure that you can wear them repeatedly without the fear of ruining them after a single outing. In turn, this lets your investment work for you on multiple occasions. 
Since these Halloween couple costumes are created to be utilized across the year, you can also purchase them for many other occasions including but not limited to the Fourth of July, pride parades, and Christmas parties. When it comes to versatile designs such as pirate costumes, you can wear them with full confidence on Halloween and other events like themed movie screenings. 
If you want to add the other members of your family to your Halloween or themed costume group, you can also browse through costumes for kids and babies. For anyone who simply wants to don accessories, you can choose between a selection of unisex offerings such as beanies, fanny packs, and slipper socks.
In addition to offering these exceptional qualities across its couple costumes, Tipsy Elves also provides you with a bunch of discount offers to choose from. For instance, the company is currently running an online promotion where you can get a flat 20% discount on all of your purchases. With it, you can also avail free shipping on orders above $75. 
These benefits add a cherry on top of what is already a very delicious cake. But in order to establish its prowess at the costume game, Tipsy Elves also goes a step further and makes sure that you can initiate a live online chat with its customer service department for any inquiries regarding the design, style, or handling of its costumes. 
With over 3 million satisfied customers and counting, Tipsy Elves is moving forward with a passionate fan base for its costumes and accessories. To see if it's worth joining the Tipsy Elves craze around creative outfits, give the company's offerings a try today.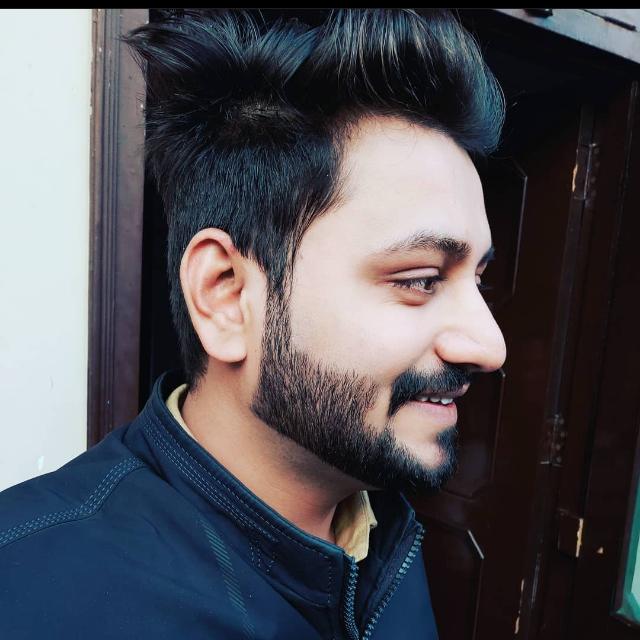 Shubham Bansal is a bit addicted to the latest happening in the political and sports world. He loves to watch anime & manga, suspense, and Horror web series, and most of the time, he used to search and writes about the latest political, sports, and entertainment world gossip. He loves to write about popular celebrity's biography and lifestyles.