Bingo parties are a fun and engaging way to bring friends together for a memorable event. By choosing a theme, providing prizes, planning refreshments, and playing bingo, you can create an event that your guests will be talking about for weeks to come. All it takes is a little bit of planning and preparation.
Bingo Parties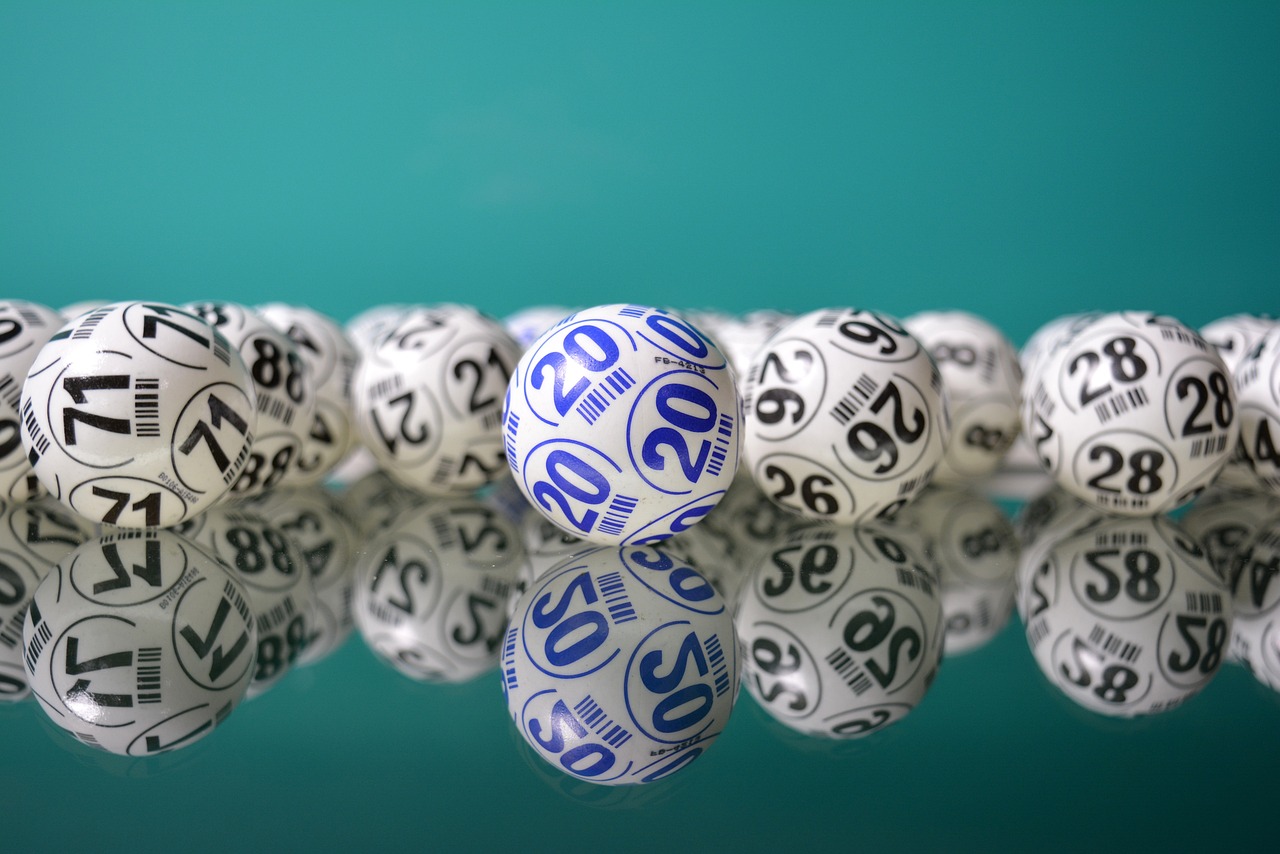 While traditional bingo halls have always been a popular option, online bingo is quickly becoming a popular alternative. With the convenience and accessibility of online bingo, you can easily host an engaging event for friends from the comfort of your own home. One of the best options for players who are looking to play bingo online is Paddy Power Bingo games, where you can seek out your favorite 75, 80, and 90-ball games, alongside some unique titles, providing an opportunity for players to connect with others from all over the world.
The Theme
To get started with your bingo party, you'll need to choose a theme. This can be anything from a holiday theme to a more general theme, such as sports or movies. Make sure to decorate your space accordingly to set the mood – this article from Hallmark can provide some inspiration here. You can also provide prizes to give your guests even more to look forward to and raise the stakes a little. These can be small, inexpensive prizes, such as candy or small toys, or larger prizes, such as gift cards or electronics.
The Cards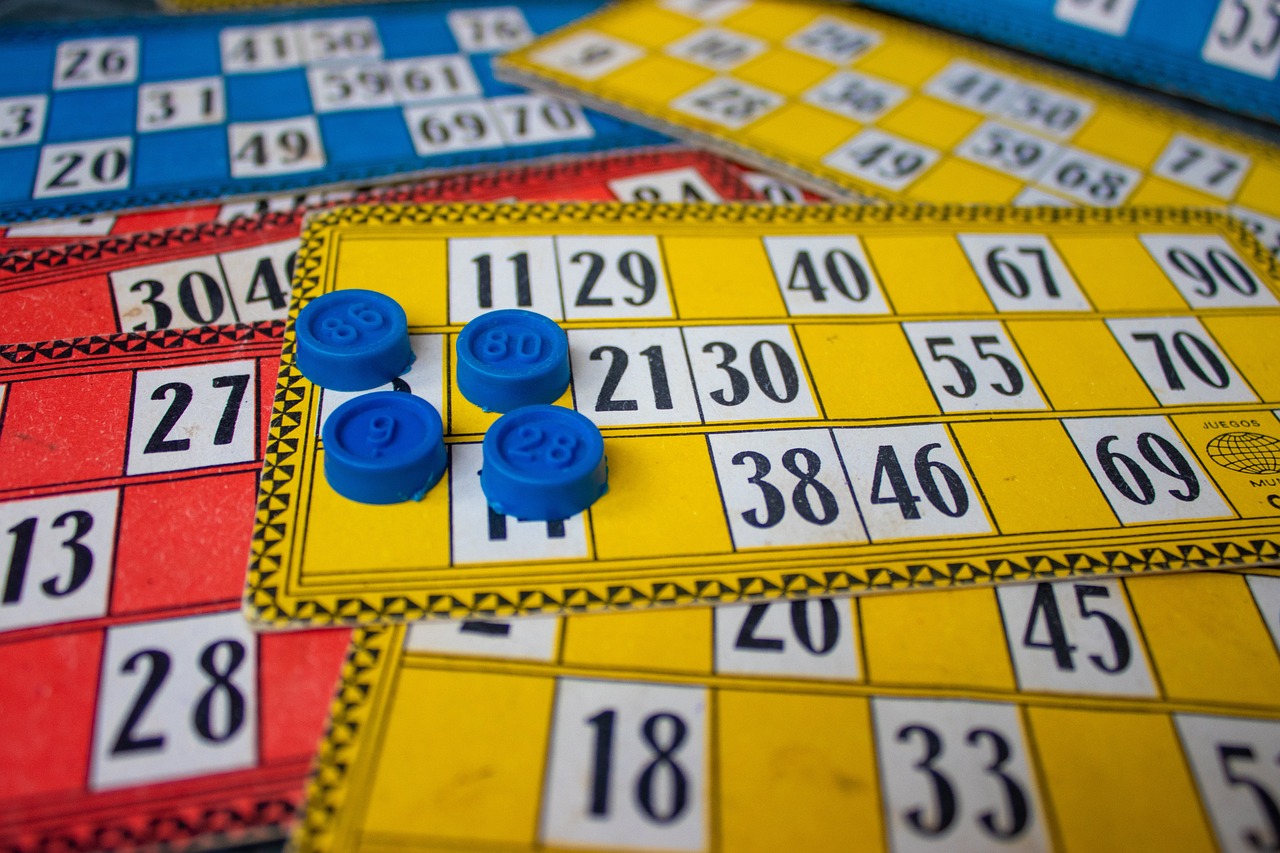 When hosting a bingo party at home, you can use traditional bingo cards, create your own using a bingo card generator online, make them by hand using markers and paper, or simply join an online bingo game. Make sure to customize the cards to fit your theme. You can also choose to play traditional bingo games or try out a new variation.
Refreshments & Snacks
It's important to plan refreshments for your guests. You can serve snacks and beverages that fit your theme. For example, if you're hosting a Halloween-themed party, you could serve spider cupcakes and mini pumpkin pies from this Live Well Bake Often recipe. Consider setting up a snack table and having a refill station so that guests can help themselves.
Atmosphere
Bingo is a social game, so it's important to make sure that your guests have the opportunity to chat and socialize. You can play music in the background or provide a separate area for guests to chat and catch up. Another way to make your bingo party more enjoyable is to provide entertainment between games. You can play trivia games, karaoke, or other adult party games to keep your guests engaged.
Whether you choose to play online or to create your own cards, with a little bit of thoughtful organization, you can create a memorable event that your guests will love. All it takes is choosing a theme, providing prizes, planning refreshments, and taking a step back to enjoy your efforts once the party gets started.
Shubham Kansal is a bit addicted to the latest happening in the political and sports world. He loves to watch anime & manga, suspense, and Horror web series. He used to search and writes about the latest political, sports, and popular celebrity biography.