Matt Damon, born on 8 October 1970, in Cambridge, Massachusetts, has grown up to become one of the biggest stars in Hollywood. In fact, he's one of the top 40 grossing actors of all time and has delighted audiences with appearances in "Good Will Hunting," the Oceans trilogy, the first three Bourne movies, "The Talented Mr Ripley" and "Saving Private Ryan." In 2007, he received a star on the Hollywood Walk of Fame.
Not only does Damon have an interest in movies, however, but he also has interests in other areas. Below is a look at some of his financial interests, his participation in gambling as a leisure activity and also at his movie "Rounders," in which gambling was one of the themes of the movie.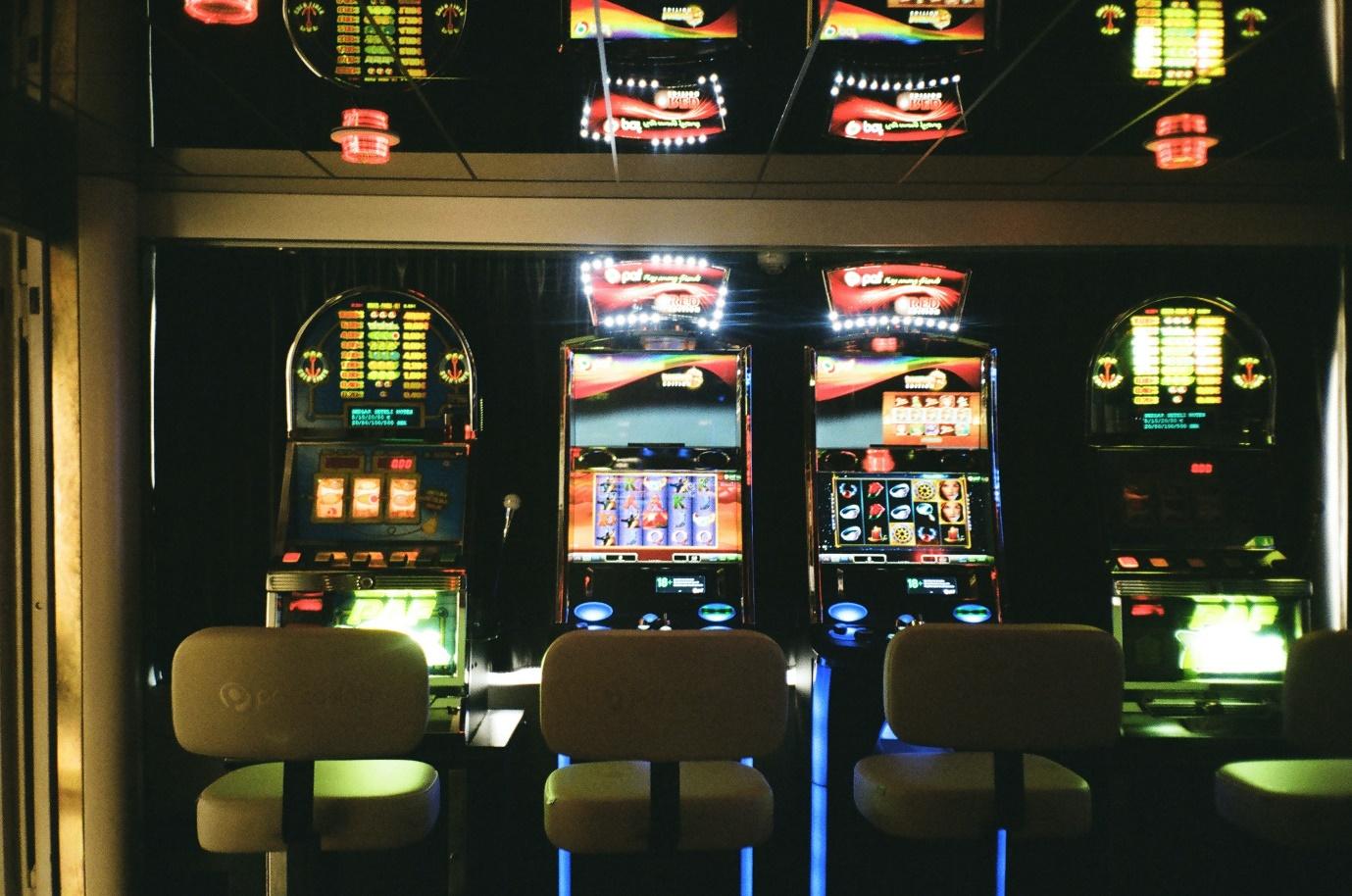 A look at Damon's net worth and business and financial interests
Damon's projects on and off camera have helped him to earn more than just a few dollars. His films have taken in close to $4 billion and he has a net worth thought to be around $200 million. This could have been higher if he had accepted a role in "Avatar" sequel, which would have rewarded him with 10% of the profits from the movie. The decision not to saw him miss out on around $290 million, after the movie went on to gross more than $855 million across the world.
All this wealth means Damon certainly doesn't live in slums. The actor was once the owner of a beach house mansion in Miami, which he sold for around $15 million, although reports vary, with some stating the figure at around $18 million.
Crypto
A popular asset for celebrities to endorse is digital currency. Stephen Curry, Kim Kardashian and Tom Brady have all gotten behind cryptocurrency. So has Matt Damon. The actor starred in an advert for Crypto.com as part of their "Fortune Favors the Brave" campaign. The volatile nature of cryptocurrency, however, has seen some cryptocurrencies fall in value massively since the advert. Anyone who saw the advert and acted upon what they saw may well have regretted their investment since.
Nespresso
George Clooney has long been a face of Nespresso, but Matt Damon has also starred alongside him in one advert. His appearance in the ad only lasted around 20 seconds, but that was enough to net him around $3 million, according to reports.
Participation in gaming
What a lot of people might not know is that Matt Damon is a fan of gambling. In 2009, he appeared in a charity event in the World Series of Poker. Although he didn't win, he came in the top 35, which was a sign he'd clearly learned a lot about the game when he worked on the film "Rounders." He donated his winnings to charity.
It wasn't the first time he'd play in a poker event either. When he was preparing for "Rounders," he also played in the event in 1998.
Some time ago, several celebrities were revealed to be secret poker fans and were linked to an underground Hollywood poker ring. Tobey Maguire, Ben Affleck and Leonardo DiCaprio were all linked to it. Matt Damon was another who was thought to be connected and to have received an invitation.
It's not only at the poker tables, however, that Damon likes a gamble. He enjoys sports betting from time to time. This dates back to a time when he was on his way with Ben Affleck to see Larry Bird and the two placed a sports bet. Today, it's possible to play legally and take part in NY sports gambling or in other states, depending on the laws of that state, following the ruling by the US Supreme Court that made it possible for states to legalize sports betting if they wished to.
Rounders
Perhaps what triggered Damon's interest in gambling may well have been his role in the movie "Rounders," in which he plays a poker player who leaves the tables for good but then returns to them when a friend runs into trouble with an underground club owner. It was a role that obliged Damon to learn about poker if he was to play his role convincingly.
If you enjoyed this movie, there may be some good news on the horizon for you. There have been reports that Damon and Ben Affleck are looking into whether a sequel to the movie is possible. Rights complications could get in the way, however, as could the fact Harvey Weinstein was involved as well, which adds a further layer of complications.
Matt Damon is one of Hollywood's biggest stars, and as long as he keeps making movies, Hollywood will be a space to watch. If you've not seen any of his films, why not do a little catching up and see what's made him one of Tinseltown's hottest properties.
Shubham Bansal is a bit addicted to the latest happening in the political and sports world. He loves to watch anime & manga, suspense, and Horror web series, and Animetroop is one of his successful websites, he used to search and writes about the latest political, sports, and entertainment world gossip. He loves to write about popular celebrity's biography and lifestyles.