Understanding how to generate organic growth is one of the most challenging aspects of maintaining an Instagram account. Producing content that encourages sharing and amplification and organizing material for discovery are the two most important factors in achieving organic growth on Instagram. High-quality material for a photo-sharing app may seem easy to produce, but how do you structure it for discovery?
The five main Instagram screens are the feed, posting, notifications, profile, and Explore page. The Explore page is the most promising of the five in terms of helping a company expand. This section of the site allows users to browse Instagram's suggested posts and search for accounts and content using keywords and hashtags.
In fact, hashtags allow you to label your account and content as related to certain themes. Hashtags are a great way to get your content seen by those who are interested in what you have to offer. In addition, you can give your business a viral boost if you come up with a clever hashtag and get others to use it.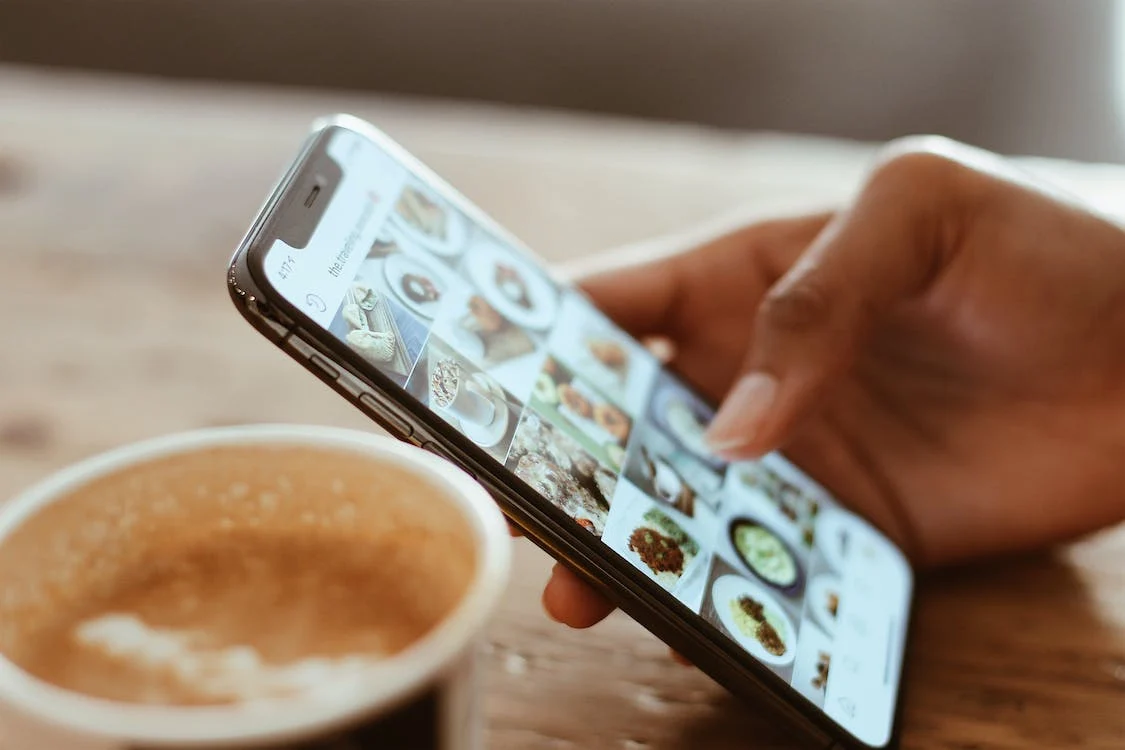 You should first decide what sort of material you want to share and who you want to interact with. Once you have this information, you can look into the hashtags used by your followers, as well as those used by other businesses and any relevant influencers.
By doing so, you can figure out what kinds of tags people are looking for on their own. For instance, #ootd, #look, and #shopping are all distinctive Instagram fashion hashtags. Take an effort to understand the prevalent hashtags for each content format.
The next step is to try out different hashtags and get them to work along with your content, rather than just using the same ones again and over. Use an Instagram hashtag generator tool to find which hashtags are the most relevant to the content you post.
Using this method, you may increase the number of people who interact with the content and expand your audience. Additionally, when you experiment with the amount and variety of hashtags in your posts, you'll get insight into your audience's preferences.
On each Instagram post, you can add a unique caption and additional comments. Text, emoticons, and hashtags may all be written in the comments below your posts. To use a hashtag, prefix it with the pound symbol (#), and then add whatever combination of letters, numbers, and emojis you choose.
You're allowed up to 30 hashtags total per post. Posts including at least one hashtag get 29% greater interaction than those without hashtags, while this is by no means an ideal quantity of hashtags to use.
No research indicates that a certain number of hashtags is best, but like with everything else on Instagram, you don't want to come across as spammy, so don't simply throw 30 in there because you can.
Hashtags on Instagram are like a whole language with their own conventions and syntax that you'll want to learn. Abusing this strategy will get your account suspended or banned. Instagram's software has an algorithm that can detect posts that inappropriately use hashtags and shadowban them along with the associated users.
Shadowbanning prevents your post from being shown in Discover and, perhaps, your whole account. This may happen if you use hashtags like #followforfollow or #likeforlike, but it can also happen if you consistently use the wrong hashtags. For example, a photo of a cup of coffee with a bunch of hashtags like "#love #girl #art #instagood #nature #sun #hypebeast" may fall into this category.
Instead of using hashtags to trick the system, think of them as a tool to connect with your target audience. Attempting to trick the system may result in the deletion of your post and account, and will make you seem spammy and untrustworthy to other users. Instead, you should put in the effort to grasp the lingo of your audience and your rivals in order to zero in on the most fruitful possibilities for hashtagging your relevant material.
It's important to make use of hashtags while being contextual. Your hashtags should reflect your brand, product, and target market. Study the terminology and experiment with different hashtags to see which ones best expose your posts to the right people.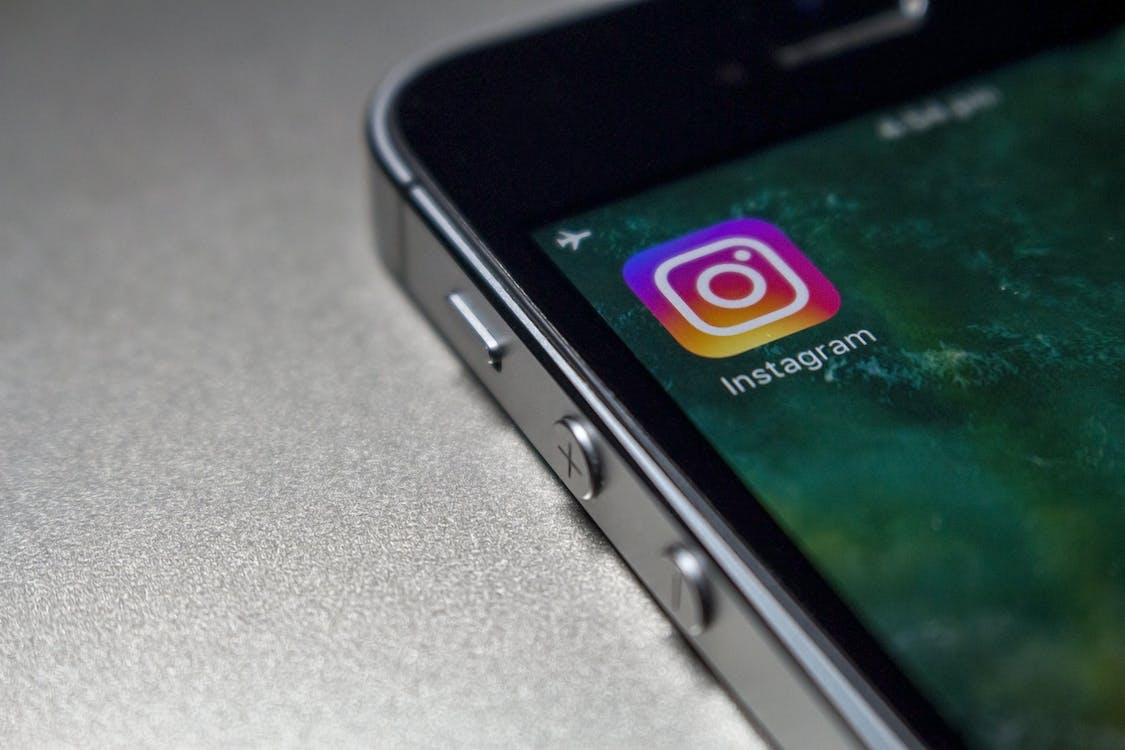 Final Thoughts
It might be challenging at first, and certain hashtags may appear alluring for rapidly expanding your following, but the golden rule is to prioritize harmony among your brand, content, audience, and hashtags. Long-term Instagram success depends on a harmonious relationship between these four factors.
While hashtags are useful for getting your content seen, they might backfire if you spam your followers with them. Strike a balance by using select hashtags that complement your brand's identity.
Shubham Kansal is a bit addicted to the latest happening in the political and sports world. He loves to watch anime & manga, suspense, and Horror web series. He used to search and writes about the latest political, sports, and popular celebrity biography.