Since their introduction in August 2020, Instagram Reels have become a worldwide phenomenon. In 2023, they are still a well-liked feature on the platform. Users can utilise Reels to make short, entertaining videos accompanied by music or sound bites and share these videos on their profiles or in the Reels part of the Explore tab.
Instagram Reels is a fantastic tool, whether you're a company owner trying to increase your social media profile or just someone who likes to create entertaining and creative content. This complete guide to Instagram Reels in 2023 will cover all the facts you need to get started and create interesting Reels that will increase your following.
Introduction To Instagram Reels
Confirming that you have access to the functionality before you begin creating Reels is necessary. If you haven't seen the Reels option in your Instagram app yet, it's possible that the feature hasn't been rolled out to your region or that you need to update it.
Open the Instagram app, slide right to access the camera, and then press the + icon to start a Reel. Several options, including Reels, are available at the bottom of the screen. When you choose Reels, the Reels camera will be displayed for you to start shooting videos.
Making Interesting Reels
Now that you are in the Reels camera, it is time for you to begin creating content that will interest your followers and aid in the expansion of your following. These are some guidelines for producing compelling reels:
Choose a subject or theme: The most effective reels have a distinct theme or subject. Create Reels based on a theme that appeals to you or is consistent with your brand.
Utilise audio clips or music: Reels are usually set to music or sound effects, so pick something that goes with your subject and enhances the mood of your Reel.
Be short and to the point: Maintain a 30-second minimum for your videos because reels are meant to be brief. Your video's audience will be more inclined to see it through to the end and interact with it as a result.
Use captions and text: Your Reels will be more interesting for your visitors and give them context if you add text or subtitles.
Play around with various formats: Slow motion, rapid forward, and time-lapse are just a few of the forms available in Instagram Reels. Try out a few alternative formats to see which suits your content the best.
Collaborate with others: The reach of your work can be greatly increased by working with other authors to produce interesting content. Collaborate on Reels with other creators who share your brand values.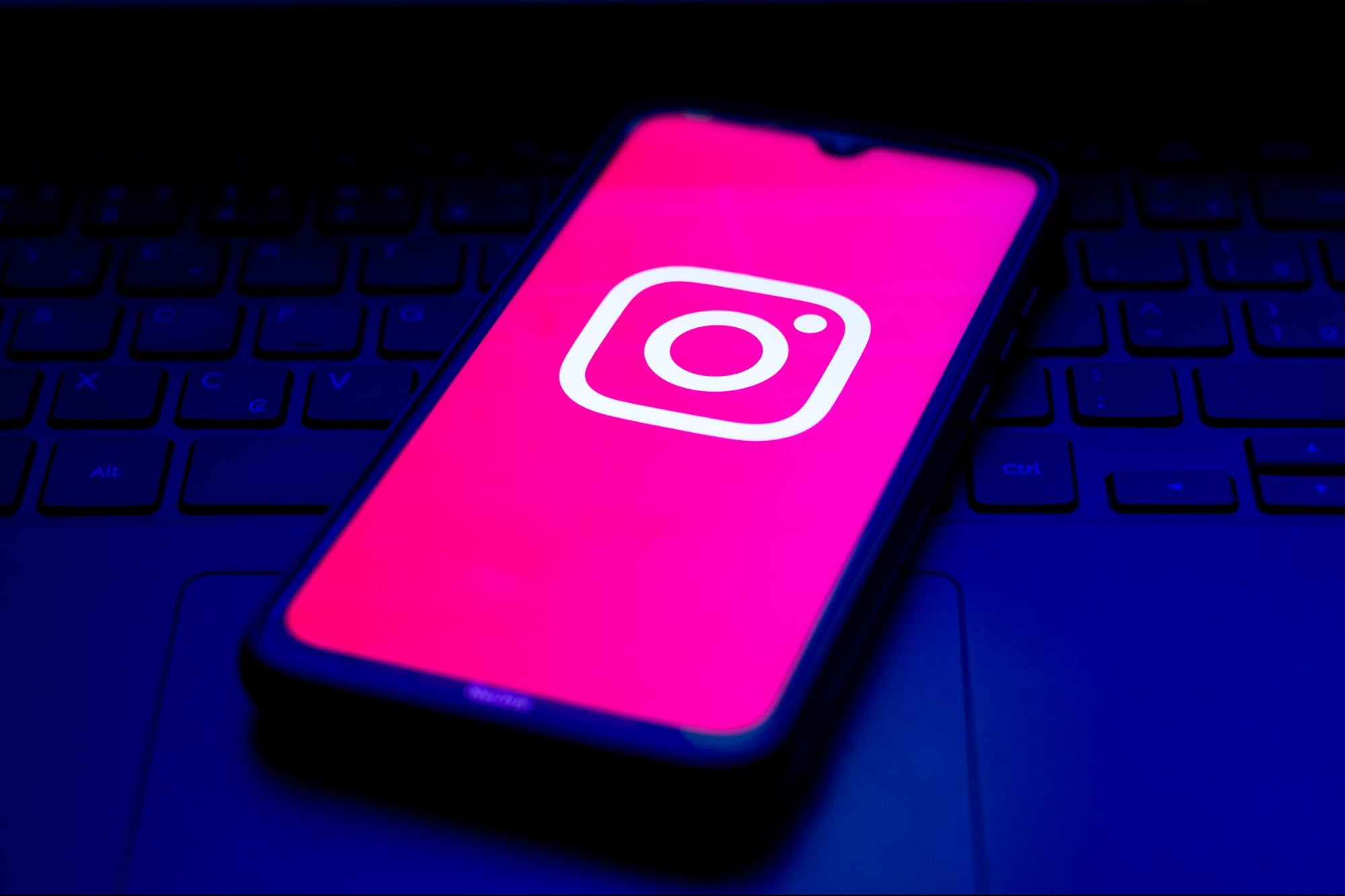 Getting Your Reels Discovered
The first half of the task is making captivating Reels. You must promote your Reels if you want to increase your audience and your reach. Here are some pointers for reel promotion:
Share your Reels through your profile: It will be included in your profile when you make a Reel. Share your new Reels on your Instagram Story or as a Highlight on your profile to let your followers know about them.
Use hashtags: Using hashtags is a fantastic method to expose more people to your Work. To attract a larger audience, use relevant hashtags that go along with your content. Check out trending hashtags on Savein.
Post your Reels on more social media sites: Don't only use Instagram for your Reels. Share them on additional social media sites like Facebook and Twitter to increase your audience.
Run Instagram ads: If you're hoping to expand your fan base rapidly, think about using Instagram ads to spread the word about your Product.
Get your audience involved: Lastly, interact with your audience by answering comments and direct messages. Doing this will attract a devoted audience and inspire viewers to tell their own followers about your Work.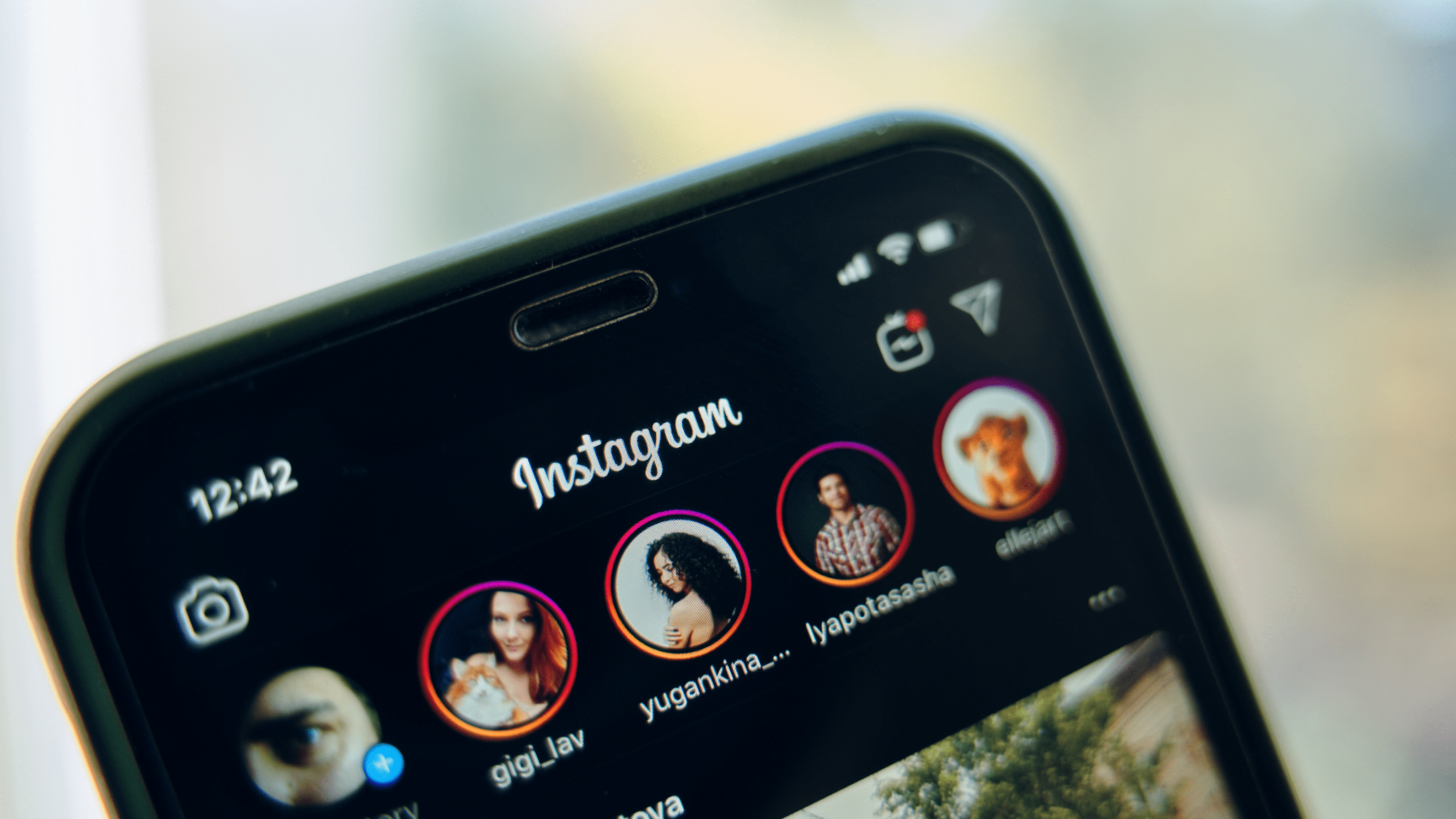 Best Practises For Instagram Reels
Adhering to best practices to produce compelling content, engage a larger audience, and get the most out of Instagram Reels is critical. The following are some tips to remember:
Post regularly: Consistency is essential on Instagram, as it is on all social media sites. Publish Reels frequently to engage your audience and draw in new views.
Use trendy sounds and challenges: Take advantage of the trendy noises and challenges that Instagram Reels frequently offers to keep your content current.
Consistency in branding is important: Ensure your branding is consistent throughout your Reels if you're using them for marketing your brand. It will increase audience trust and help viewers recognise your brand.
Evaluate your effectiveness: Use Instagram Insights to evaluate how well your Reels are performing. You may use this to learn what's working and what isn't to make corrections and gradually enhance your content.
Have fun: Finally, keep in mind that Instagram Reels are meant to be entertaining! Take yourself less seriously and experiment with various content styles to determine what best suits you.
In Conclusion
Instagram Reels can help you grow your social media following and interact with your followers. You can make compelling Reels that will increase your following and enable you to reach a bigger audience by adhering to these best practices and guidelines. Grab your smartphone, use the Reels camera, and get to work on some creativity!
Shubham Kansal is a bit addicted to the latest happening in the political and sports world. He loves to watch anime & manga, suspense, and Horror web series. He used to search and writes about the latest political, sports, and popular celebrity biography.