While living in luxury may not be your goal, there are a few high-end clothing items that are worth spending extra money on. Knowing which items to pay extra for can be confusing, especially if you don't know the reasons behind your purchases. To know which items to pay more for, you need to understand why paying extra for certain items is worth it! For more info, read on and discover five clothing items worth splurging on.
A Pair Of Designer Jeans
We wouldn't expect all your jeans to be bedazzled with gemstones, but pay extra for one pair!
Pro tip: make the designer pair ideal for winter weather. The more high-quality the denim, the better your jeans will hold up against harsh weather elements in the winter and in all seasons. 
Go with darker shades for additional warmth and protection against any flaws that may crop up on the fabric over time. Having a mix of affordable and expensive jeans and cotton underwear will keep you covered for years! 
A Cashmere Sweater
You deserve to have something warm and luxurious to wear at formal events and parties. For any holiday events, you plan to attend, treat yourself and spend a bit extra on cashmere sweaters. Not every sweater you own will be this expensive, but one or two sweaters of expensive fabric are worth the price point! Aim for neutral colors like beige or black so that you can pair your sweater with almost anything and get greater use out of it.

A Leather Belt
Many people rely on their belts in order to feel like their pants fit them the right way. Some people rely on just one sturdy belt for years! If you buy a leather belt, you're more likely not to need any others.
Spend a little extra for durability and a custom fit with a leather belt. Spend more on the durability of one belt than six others that are bound to fall apart in weeks. If you go directly to a leather artisan, they might even be able to get you a custom belt fit to size.
Go-To Fall Boots
The boots you wear in the Fall will likely act as your major fashion statement for the season. For this reason, ditch the slip-on sneakers and get yourself a pair of high-quality Fall boots so that every outfit is a success. 
Pro tip: Look for ankle-length boots so you can wear your boots with any cut of jeans you own. Wear suede in brown or gray for sophisticated boots that go well with anything.
A Leather Jacket
The durability factor is a significant reason to pay extra for a clothing item. If you're going to spend money on a jacket, go the extra mile and pay a bit more for a leather jacket that will last you longer than alternatives. A leather jacket is only likely to look better over time.
You'll discover new embellishments and patterns that emerge from the leather the more often it is worn. Plus, the fabric is resistant to heat and water, making it the perfect outdoor jacket for your everyday wear. On top of that, leather is a luxury fabric, scoring you major fashion points.
The Bottom Line
Money doesn't grow on trees, and it would be quite the expectation to demand a designer wardrobe. You can, however, spend extra on some essential items that will last you for years. Consider the ideas in the list above as you brainstorm your own luxury items to spend more on for long-term wear and style.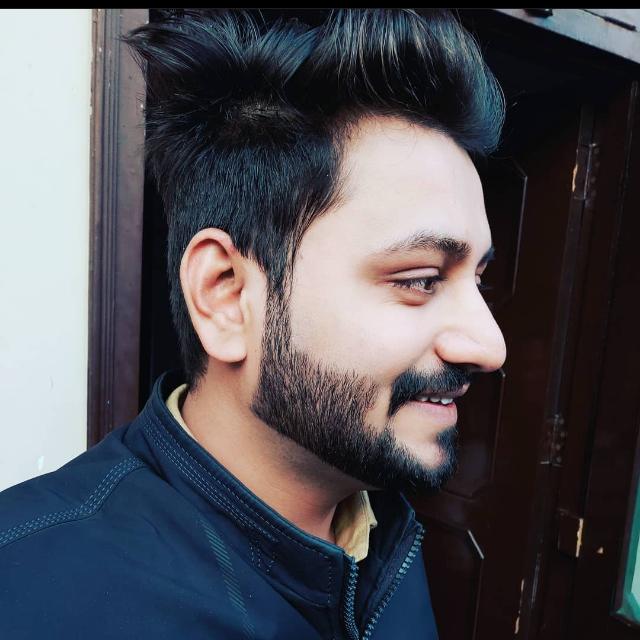 Shubham Kansal is a bit addicted to the latest happening in the political and sports world. He loves to watch anime & manga, suspense, and Horror web series. He used to search and writes about the latest political, sports, and popular celebrity biography.