As a consequence of globalisation, it is now feasible to do things such as communicate with individuals who aren't in the same room as you, market to a broader audience, and consume content that wasn't developed in your location. These are all examples of activities that were previously impossible. Social media platforms are at the top of the list of potential techniques for accomplishing this objective; nevertheless, there are other possibilities. Indeed, social media is rapidly becoming a "tool" that will be indispensable in our culture. Participation in social media is open to users of any age, from every walk of life, and in any area of the world because of the tremendous advancements and changes that have taken place in this space.
Statistics on Social Media Use
The following are statistics provided on the use of social media by users.
According to the research, the overall statistics about social media usage showed a meteoric surge in 2022.
In 2021, it was estimated that there would be 4.2 billion people using social media all over the world; by 2022, it was anticipated that this figure would have increased to 4.62 billion.
According to these data, the usage of social media platforms worldwide has increased by more than 9%.
The first month of 2023 indicated a significant increase in social media users, an additional 130 million users or more. This rise was attributed to the ongoing expansion of social media and the provision of new perks.
It has also been estimated that more than half of the population of the globe utilises social media these days, which is a number that illustrates the broad acceptance of these platforms.
Social Media Explained
A wide range of concepts might be meant by the umbrella phrase "social media," depending on the specific context in which it is used. This statement means several parts that work together as a whole. The phrase "social media" is used to describe a set of (digital) tools that facilitate interaction between users via the creation and maintenance of virtual communities and the dissemination of content such as news, commentary, and user-generated content. With the advent of social media, people no longer need to encounter one another to connect and exchange information physically swiftly.
Because of this "tool," users may easily share and save a wide variety of digital files, including biographical information, documents, films, and photos, with one another in a matter of seconds. Digital items may also be freely traded between users. These days, people may access the realm of social networking websites from various gadgets. Smartphones, laptops, tablets, and so on are only some modern technical gadgets that make it easy to connect with friends and family online and share content. Access to these tools is likely a contributing factor in the proliferation of social networking sites.
According to the findings of a study conducted by demands, the following countries have high penetration rates of social media usage:
China
The United States
India
High rates of social media use and the associated effects are particularly noticeable in the United Kingdom and Africa.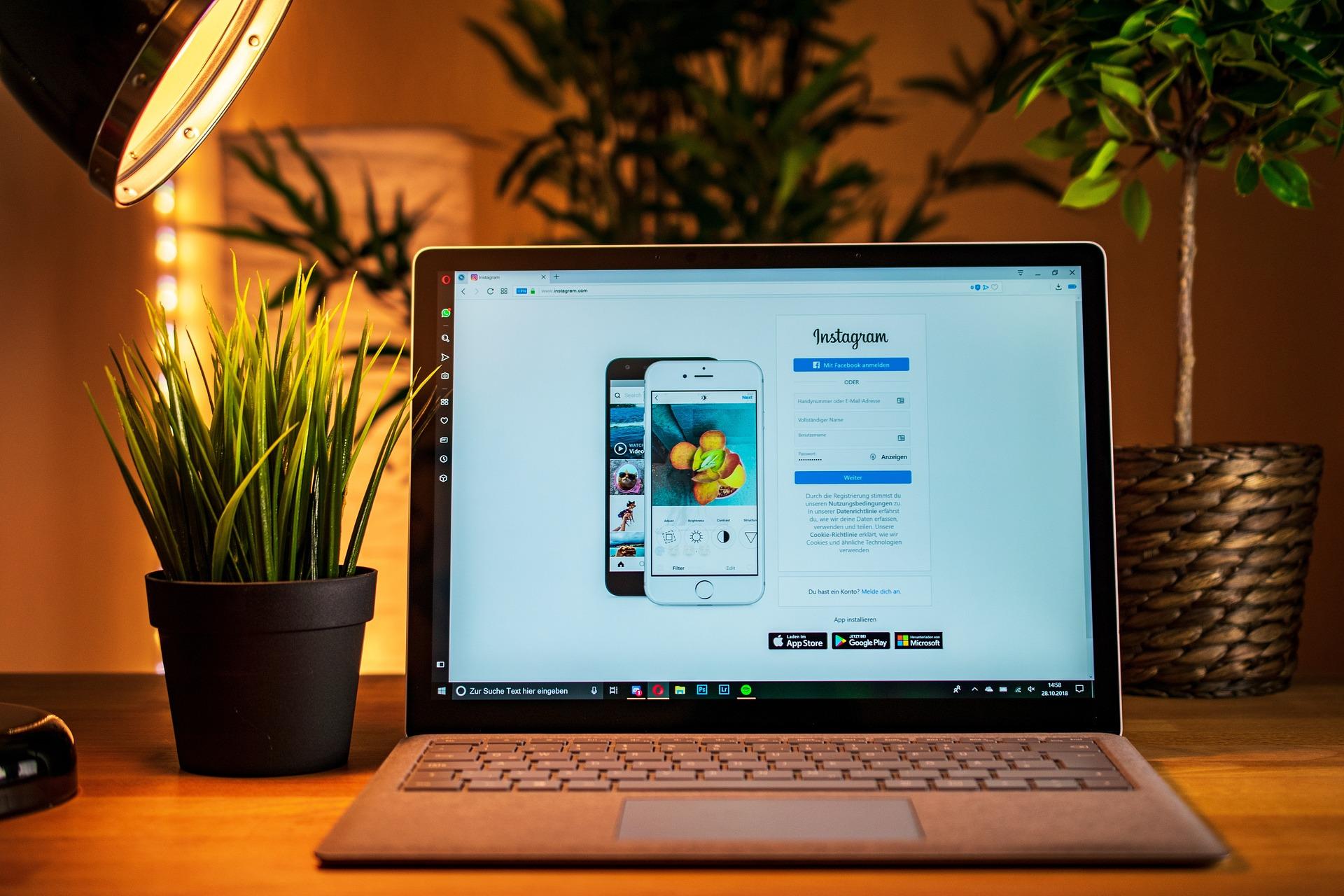 Influencer Explained
Jobs like influencers, online marketers, virtual assistants, freelancers, etc., were only sometimes looked at prior to the explosion in social media use. However, new professions have emerged to accommodate the expanding social media user base. Experts' exploration and development of new areas of competence within the field of influence have led to expanding the idea of influencing as a profession to cover various specialised areas.
An influencer is someone who can sway the opinions, purchases, and judgments of others, whether it be about a competitor's products or services or anything else. One of an influencer's roles is to "control" the actions of customers or clients. How much one person can sway the ideas of others depends on a number of elements, most importantly, the influencer's access to the target audience and the authority or position the influencer has. If a business wants to engage in influencer marketing, it has to pay attention to influencers. Brands have always used celebrities and other public figures as spokespeople, and this is where the concept of "influencer marketing" starts. An influencer usually gets financial compensation when a strong team is up with them to promote a product or service. Types of social media influencing include:
The Famous "Followers Count" Influencers
What They Signify
Mega Influencers
People with a vast amount of social media following.
Macro Influencers
Consist of two groups: Almost-famous people or experts with significant followings.
Micro-Influencers
People known for their in-depth knowledge in certain areas.
Nano Influencers
Small-time influencers.

People who just started their influencing career.
The Impact of Social Media Influencers
Most social media users have people they know personally who may be classified as influencers, and these people have a significant impact on the products those users choose to buy. Cardi B regularly features the same high-end handbag in her Instagram posts, so if you're in the market for a new handbag, you may feel inspired to purchase the one she always seems to be carrying around. According to a poll done by Twitter, more than 40% of users have made an instant purchase after reading a positive review of a product by a social media influencer.
It has been established via research that consumers place more trust in advertising made by influential people than they do in commercials made by businesses themselves. Due to the rise of social media, businesses are now looking to hire "influencers" to promote their products rather than relying on traditional advertising methods. When the influencer is well-known, especially in the entertainment industry, sales tend to rise. More people will likely buy a product or service if a well-known public personality endorses it. This shows that consumers are more inclined to follow an influencer's lead when they promote a product or service.
How to Become a Successful Influencer
You might have convinced us that there is no best way to persuade others so long as you don't break the law, but that was before the advent of social media and the explosion in its usage. However, this argument has been rendered moot by the proliferation of social media. But to be successful in the industry, you'll have to put in a lot of work.
In today's work market, many individuals would jump at the chance to become social media influencers for various reasons. Most social media sites are straightforward to use, so anybody may become an influential figure without having to learn complex skills like coding (ha-ha!). It has its own specific demands, however. Become an influencer on social media and achieve the same or greater levels of success by following the tips provided below.
Choose a Specialty
Selecting a speciality is the first step to being an effective influencer. Discuss your passions consistently. Work hard to become an influencer. Influence makes others look to you for knowledge and education. Choose something that will retain your attention and assist you in reaching your objectives.
For instance, if you are interested in online casino influence, there are certain things to take note of. Online casinos have created a method for potential customers to be aware of their establishment, such as online casino bonuses, casino games, such as the eye of horus slot, online slot games, etc.
Reputation Management
After choosing a niche, choose the finest social media networks and develop and optimise profiles for each. One or two social media platforms may make an influencer famous. Focusing on one or two channels and dominating them is optimal.
Be vigilant to be among the first to use any new social media site. After choosing a strategy and channels, edit or create new profiles. How you utilise your account determines your choice.
Remember Your Audience
Before creating material or posting it on social media, investigate your target demographic's requirements and interests to increase your chances of success. Influential people influence and communicate with their followers. Their target audience shares interests and preferences, unlike the wider public.
To gain influence and a significant following, you must find your speciality and serve your ideal consumers. Surveying your fans might reveal a lot about your ideal customers. Maintain regularity (put aside time each week to develop content, especially impactful content), meaningful supply content, and schedule in-person meetings or space to conduct them. Statistics reveal social media peak hours. Use it for yourself.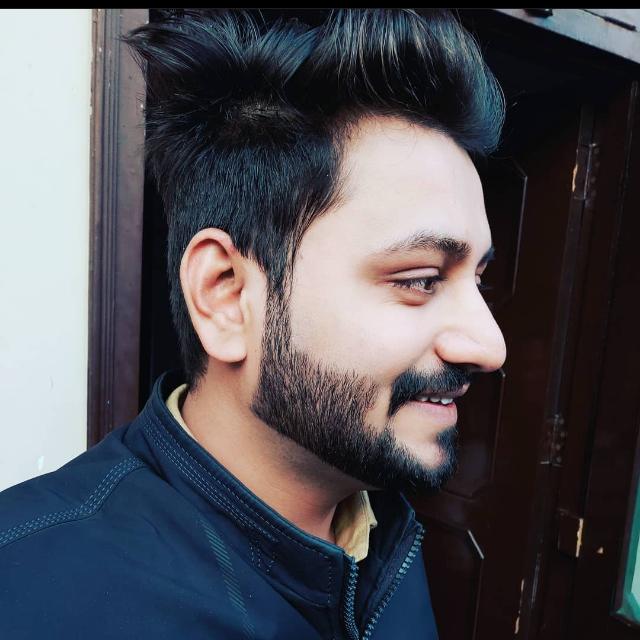 Shubham Kansal is a bit addicted to the latest happening in the political and sports world. He loves to watch anime & manga, suspense, and Horror web series. He used to search and writes about the latest political, sports, and popular celebrity biography.