The evolution of custom socks facilitates socks for every style. For instance, you can personalize socks for sportswear, office wear, weddings, or even for a Christmas party. However, you cannot wear socks interchangeably. Each occasion or style requires a specific type of socks.
For example, you cannot wear no-show custom-design socks for men when going for an adventure. Thus, it is best to note which sock type is perfect for a specific event. So, how do you determine which socks are ideal? Read on to learn more.
Custom Socks: Unleash Your Creativity
One of the primary benefits of sock customization is the freedom to unleash one's creativity. In the previous decade, the general rule of socks required one to blend socks with their attire. In short, people did not consider socks as a vital part of fashion.
However, socks have undergone a significant transformation. In today's era, they are not just a utility but a means to showcase individuality and creativity. This creativity in socks occurs through customization.
Sock customization lets your creativity run wild, where you can have Custom socks printed or knitted with any pattern or color. There is almost no limitation to a custom socks style.
Fashion-Forward Custom Socks
The latest fashion trends in custom socks involve eye-catching patterns and bright colors. This fashion trend is suitable for all genders. For instance, the trendiest colors in the men's socks style include ripe orange, bold magenta, bright neon green, and vibrant yellow. The bright colors in socks are a significant shift from the traditional bland dark blue, brown, and black.
Furthermore, the fashion-forward custom socks boast imaginative and daring patterns. They ensure that you can unleash your fashion prowess and create a buzz. Some of these daring fashion-forward designs you can consider for your socks include:
Pop culture references;
Iconic movie characters;
Childhood cartoons;
Elevate Your Game with Custom Athletic Socks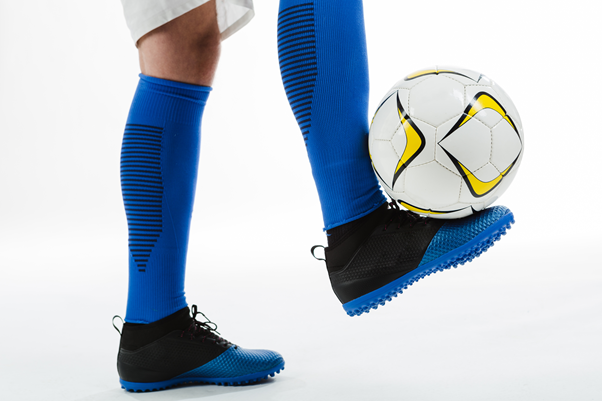 Custom athletic socks are incredibly popular among athletes. These socks are a key identifier of the team one belongs to because the socks' patterns, colors, and logo match every team member. The best thing about these custom athletic socks is that teams have different styles of socks to choose from.
Different style socks make it easy for teams to stand out. One of the most popular athletic socks is the compression socks. These compression socks support any individual who spends hours on their feet. They play a crucial role in preventing blisters and unpleasant odors. In addition, compression socks protect your feet from daily forces such as pressure and impact. Therefore, athletic socks ensure you can elevate your game by providing you with the highest comfort level.
Custom Socks for the Corporate World
Formal attire is incredibly vital in the corporate world. Before sock customization became popular, plain and simple striped socks were the trendiest sock design. However, with the evolution of sock customization, custom design socks for men, women, and other genders in the corporate world now prioritize sock patterns, materials, lengths, and colors.
The best socks for business attire are grip, athletic, or dress socks. These socks come in different lengths, including no-show, ankle, knee-high, and crew lengths. Thus, when deciding which sock style is best, consider your entire formal attire. Go for one that will match the type of pants you are wearing.
Apart from formal attire, custom socks for the corporate world can act as gifts to either employees or clients. You can brand these socks to have designs, such as logos, that are unique to your company. Branded socks play a crucial role in increasing a company's visibility.
Adventure-Ready: Custom Socks for Outdoor Enthusiasts
It is best to wear appropriate socks for adventures like hiking and camping. One thing to note is that there is no such thing as multi-purpose socks. Some socks are perfect for adventures, and some are not. For instance, thin no-show socks are not ideal for hiking or camping. But thick woolen socks are perfect as dense socks protect the feet for a long time and repel moisture.
When choosing the best socks for outdoor activities, always go for those made from durable heavy-dense wool yarn. Manufacturers make outdoor socks in a way that they are not too tight. This manufacturing method allows your feet to be comfortable while undertaking an outdoor activity. It also enables better blood flow in your feet.
In conclusion
Different style socks are perfect for different occasions. As stated above, there is no such thing as multi-purpose socks. The custom socks you must wear for an adventure are not the same as those you should wear in business attire. Thus, note that various socks are perfect for different styles. Do you own an assortment of custom sock styles? If yes, do you match your outfit to your socks?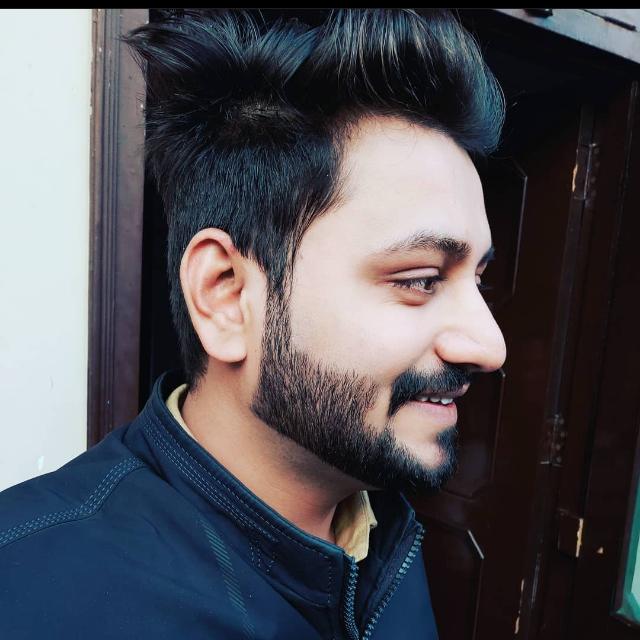 Shubham Kansal is a bit addicted to the latest happening in the political and sports world. He loves to watch anime & manga, suspense, and Horror web series. He used to search and writes about the latest political, sports, and popular celebrity biography.