Chairs are a big investment for any church. While quality church chairs are worth every penny, you still have a budget that you must stick to. Finding affordable chairs and church chair accessories is crucial, but where do you start? Let's take a closer look at the costs of chairs, how to choose your chairs, financing options and more.
What Prices to Expect for Economy Church Chairs for Tight Budgets?
Affordable church chairs can range from $50-$90 per chair. You may find chairs with lower price tags, but it's important to remember that cheaper isn't always better.
If your budget is really tight, consider purchasing your chairs over time until you reach your desired amount.
What's the Difference Between Economy and Premium Church Chairs?
When comparing your options, you may be wondering what the difference is between economy and premium models.
Premium quality church chairs, like those from ComforTek, are built to last. They feature steel frames for added strength and durability.
But they also have more comfort-focused features, like:
Foam seating alleviates pressure points and allows you to sit for long periods of time
Ergonomic backrests for long-lasting comfort
A variety of sizes to fit your congregation's needs
Premium church chairs are made with higher-quality commercial fabrics and, often, with sustainable materials. They're backed by long-lasting warranties, too.
Simply put, you generally get more value for your money when you purchase premium chairs. But that doesn't mean that premium seats come at a significantly higher cost than economy chairs. In many cases, premium chairs are only slightly more expensive than economy models.
How to Choose the Right Type of Chair for Your Congregation
It's important to understand the costs and the differences between economy and premium chairs. But how do you choose the right chairs and church chair accessories?
Here are a few important things to consider:
The size of your congregation. How many members do you have? The more members you have, the more seats you will need.
The size of your church. You will need to choose seats that will fit comfortably in your worship space.
Your budget. If your budget allows, consider investing in higher-quality seating that will give you many years of use.
Your church's personality and style. Most chair manufacturers offer a wide range of color and pattern choices for their chairs. Choose one that matches your church's style and personality.
Church Chair Financing Options
Small churches can seat 50 – 100 people. If you have a larger church, you may have space for 200 – 500+ members. Financing your church chairs may be an option and will allow you to outfit your sanctuary with the latest chair models at an affordable price.
You'll want to:
Consult with the manufacturer to learn of their financing options
Review financing rates
Review the lending partner of the manufacturer
Many church chair manufacturers will partner with a well-known lender who will help purchasers finance their chairs. Review this partnership and see if the terms fit into your budget or not.
Long-Lasting Warranties for Peace of Mind
Does the chair's manufacturer back their products with a long-term warranty? If not, they're not worth buying. Warranties are a way to reduce your risk as a consumer because you know that if there's a defect or the chair has some sort of issue, you can invoke the warranty.
What should you look for in a warranty?
Frame: The frame often comes with its own warranty, and many companies will provide a lifetime warranty on metal-framed models.
Foam: If the chair is cushioned, interior foam warranties are common and may be from 10 – 15 years.
Upholstery: An upholstery warranty is often the shortest and will range from 5 – 10 years.
Review the warranty information because there may be exclusions that make it difficult to invoke the warranty. For example, it's not uncommon for the warranty to mention UV damage, which will impact the upholstery of the chair.
If sun damage is the culprit for the damage to the upholstery, it's possible that the warranty claim can be denied. Choose a chair that comes with a warranty that you're confident will protect your sanctuary's seating the most.
In Conclusion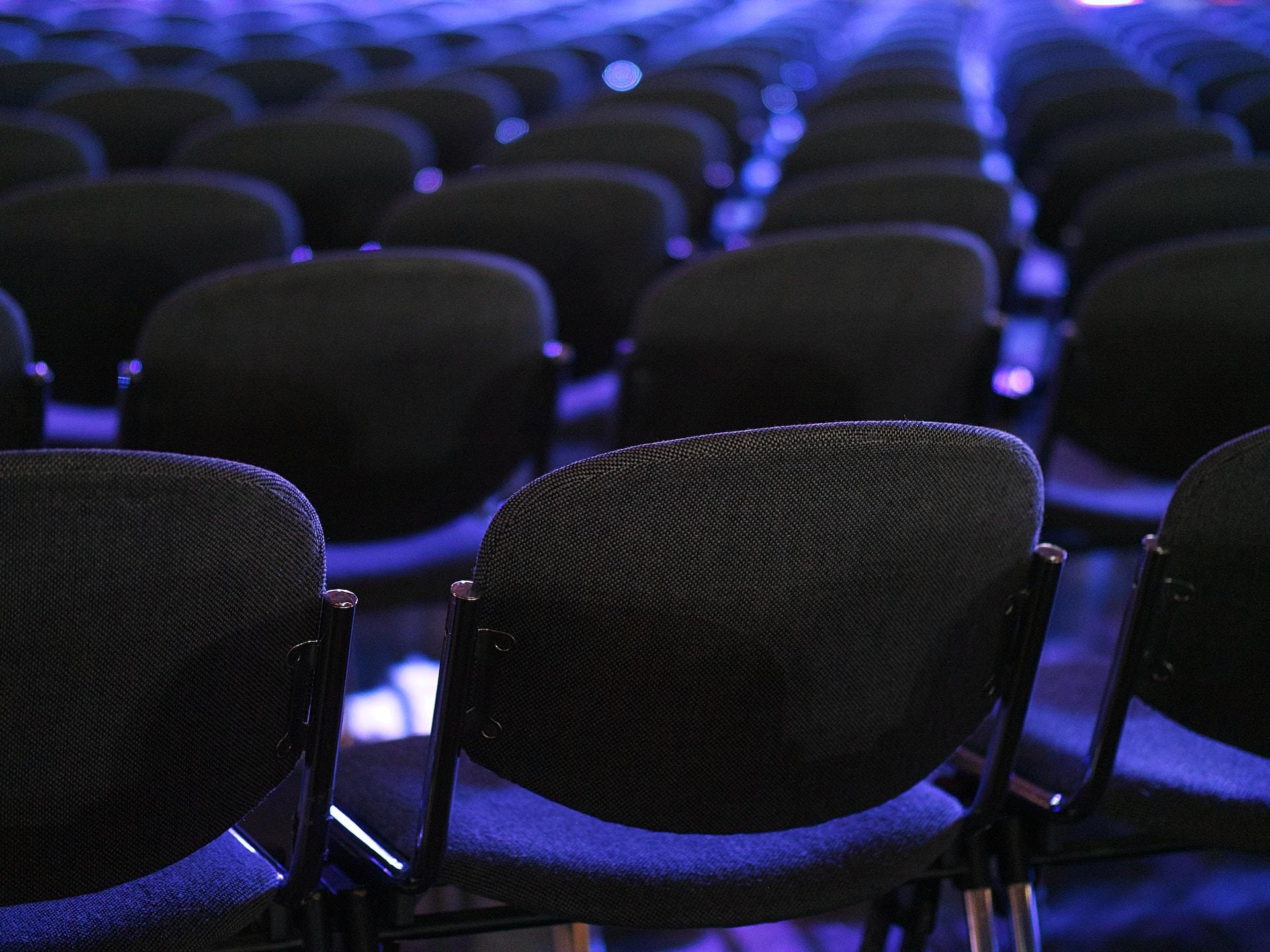 Quality church chairs can be affordable if you know what to look for in the chairs that you buy. Selecting a manufacturer that is known for their quality products, offers a warranty, and answers any questions that you have before making your purchase will make the process much easier.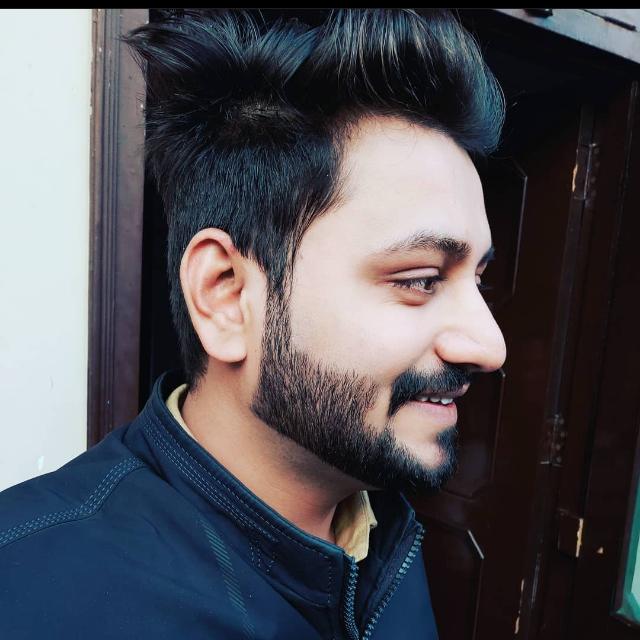 Shubham Kansal is a bit addicted to the latest happening in the political and sports world. He loves to watch anime & manga, suspense, and Horror web series. He used to search and writes about the latest political, sports, and popular celebrity biography.