Online teaching platforms give educators an opportunity to teach students remotely from anywhere in the world. With the help of PTZ cameras, online teachers can provide quality, engaging lessons that keep students interested. To maximize the effectiveness of remote learning, it's important to learn how to use a PTZ camera and create a professional setup.
Benefits of PTZ Cameras for E-Learning
With their compact size and easy use, PTZ cameras are a fitting choice for online educators. Let's look at some of the top benefits of using a pan-tilt-zoom camera for e-learning.
4K Resolution for Unmatched Clarity
Modern cameras, like the PTZ cameras Honey Optics, offer 4K resolution for unmatched clarity. Streaming or recording lectures, lessons and demonstrations in UHD will ensure that students can see all of the most important details.
Using a camera with a 4K resolution will also take your educational video content to a more professional level.
More Flexible Setup
Another great benefit to using a PTZ camera for an online teacher is that you have so much more flexibility in where you place your camera.
The zoom function means that you can keep your camera further away. Because these cameras can be mounted to a wall, ceiling or pole, you can also save one space. There's no need for a tripod, which will only crowd the room.
If a teacher is giving a lecture to a room full of students, the last thing you want is a camera in their face. A PTZ camera can be mounted farther away and in such a way that it doesn't distract or take away from the lesson.
Additionally, PTZ cameras allow you to set up professional shots without the need for an on-site team.
An Affordable Video Setup
Video equipment can be expensive, especially professional-level camera gear. PTZ cameras can offer the same level of quality but at a more budget-friendly price.
For educational facilities that may have limited funds, PTZ cameras are an excellent option. Teachers can provide high-quality video lessons and lectures with minimal equipment and a smaller budget.
Setting up Your PTZ Camera for Online Teaching
Another important aspect of incorporating video into online teaching is setting up PTZ cameras. Having the right setup is crucial. Having cameras in strategic locations means that students can see more of the classroom and from different perspectives.
If there are students present in the physical classroom or lecture hall, remote learners can see these students and hear their comments or questions to make lessons more engaging and immersive.
Consider installing the camera in a location that allows the instructor to capture virtually any area of the room using a remote controller. Taking this approach will help students stay engaged in the lessons and will give instructors more flexibility and room for creativity when giving lessons.
Creating Engaging Videos with PTZ Cameras
Online teaching presents a number of challenges. Because students aren't physically present, you lose that human interaction that can naturally keep them engaged.
A high-quality PTZ camera can help address this issue by allowing students to see, hear and even interact with the lecturer. A PTZ camera allows teachers to create more engaging videos by:
Zooming in on students in the physical classroom, demonstrations, or other subjects. This allows remote students to feel more immersed in the lesson and gives them the ability to see what's going on more clearly.
Allowing remote students to see the big picture. With the pan and tilt functions, remote learners can see more of the classroom – just as they would if they were physically sitting in the room.
Of course, the lecture itself needs to be engaging. Even the best camera work can't make up for a lesson that doesn't encourage participation or keep students interested.
Best Practices for Using PTZ Cameras in E-Learning
PTZ cameras are a helpful tool in remote learning, but if you really want to maximize their effectiveness, you need to follow the best practices for use.
Make sure cameras are installed in locations that allow for the best angles and give you the ability to zoom in on subjects.
Don't forget to consider lighting when choosing your camera's placement. In a classroom setting, lighting options may be limited. Cameras must be placed strategically to ensure that the subject can be seen clearly.
It's also important to keep audio quality in mind. Investing in quality microphones will help ensure that teachers are heard clearly. External mics are especially important if your cameras are mounted up high on a wall or ceiling far away from the instructor.
In Conclusion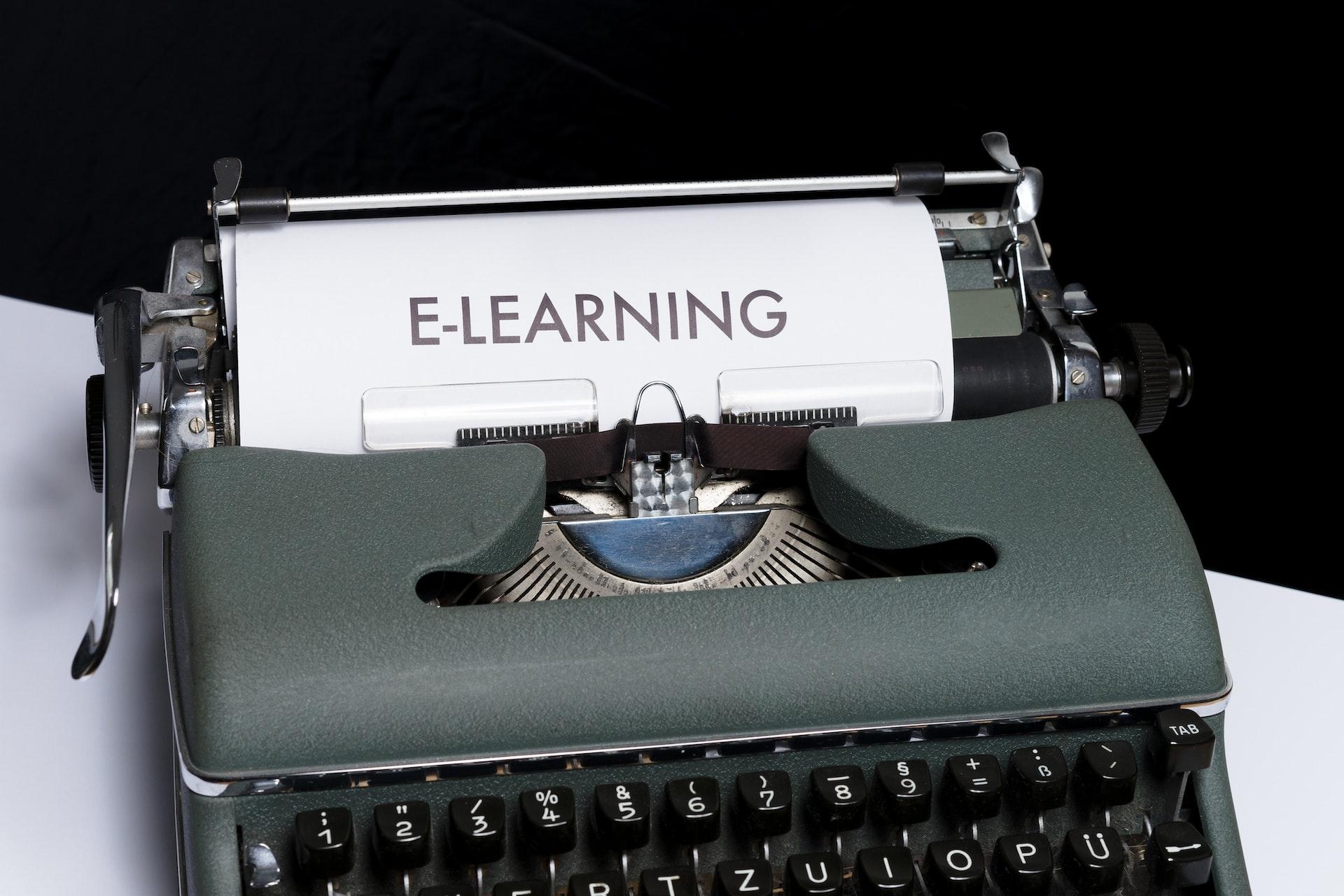 E-learning has transformed the education landscape. While remote learning has presented many challenges, the addition of video content and streaming helps keep students engaged and immersed in the material. PTZ cameras are a great option for streaming and recording lectures because they allow for flexibility in your video setup without going over the budget.
Shubham Kansal is a bit addicted to the latest happening in the political and sports world. He loves to watch anime & manga, suspense, and Horror web series. He used to search and writes about the latest political, sports, and popular celebrity biography.