Social media professionals are living in the golden era of content creation thanks in part to the booming of AI-powered tools that help them in their quest to build loyal and engaged communities. Here's a list of three AI tools that every social media professional should have in their toolbox:
Midjourney
When it comes to visuals, Midjourney has established itself as the go-to AI image-generator platform for social media marketers and content creators out there. All you have to do is type a series of text prompts depicting the visual that you have in mind, and voilà, it will bring your written command to life in the shape and form of astonishing larger-than-life images.
But it's important to keep in mind that with great technology comes even greater responsibilities. Many experts in the tech field have already warned content creators about the wrong use of AI tools. For example, ExpressVPN's blog piece discusses how the alteration of images, especially those featuring well-known people, could spread misinformation and manipulate people's perceptions of reality. Thus, it's up to content creators to promote the ethical use of AI-powered image platforms by setting an example for their communities.
As social media marketers, Midjourney is an excellent tool to power up your imagination and align your business goals with your community's wants and needs in visually appealing and shareable images worth a thousand words.
Emojics
Your social media efforts should center on one group of people: your community. As your biggest subscribers and brand ambassadors, you should provide them with the best social media experience you can offer, which evolves into an integrated extension of your brand. But to do so, you need to understand them first. That's when Emojics come in handy.
Emojics uses Artificial Intelligence to deep dive into customer sentiment (how they feel and think about your brand) and customer feedback (what they say about you on social media), all in real-time.
This valuable insight will help you understand your audience as you gain a 360 vision of who they are and what they expect from you. And most importantly, it enables you to improve customer satisfaction and establish closer, deeper, and long-lasting relationships with your community.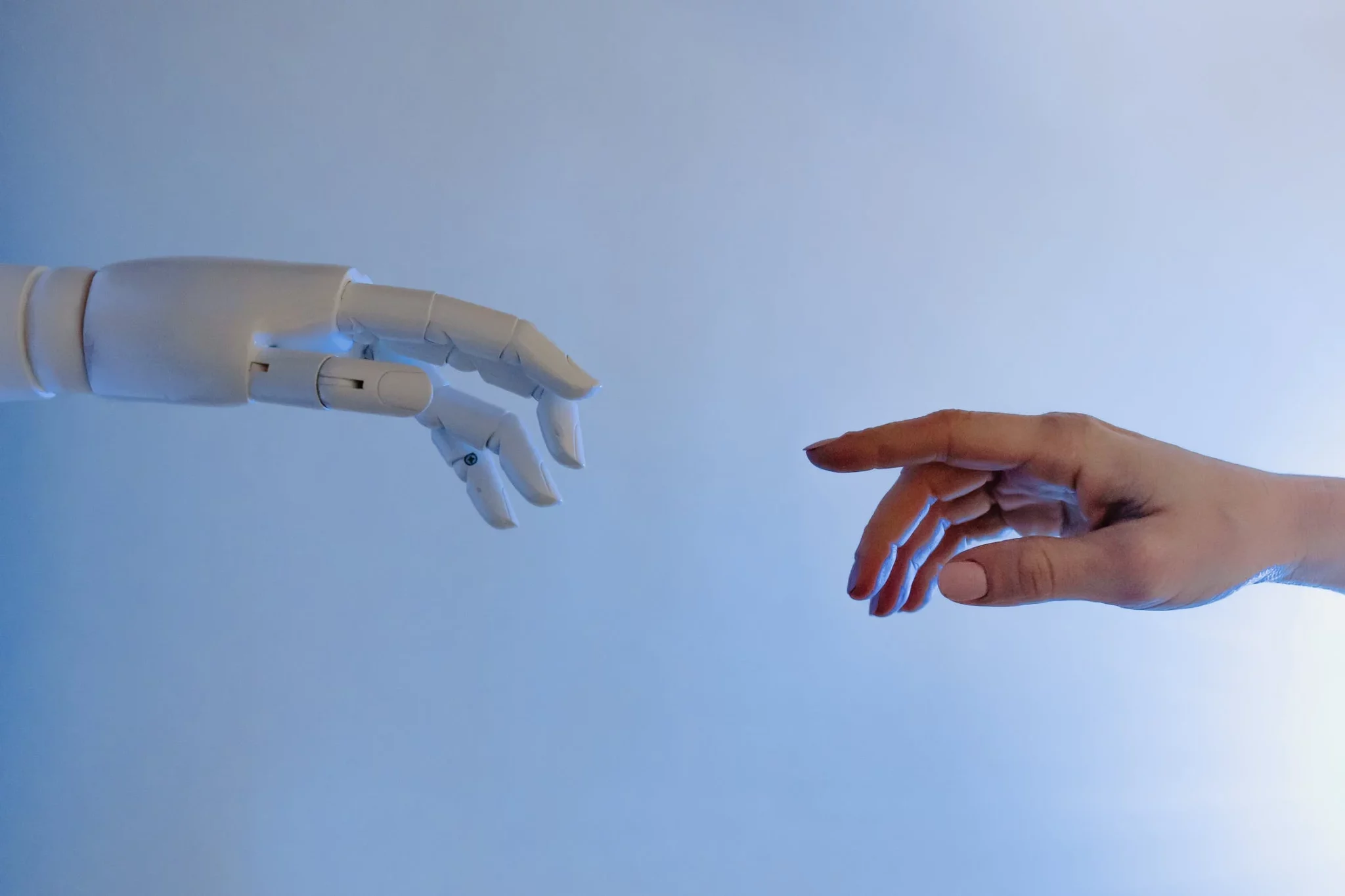 ChatGPT
We couldn't write this article without discussing the 'talk of the town' regarding the rise of Artificial Intelligence: ChatGPT. Just as with any other AI tool in the market, ChatGPT works best when you figure out the most effective prompts that answer the specific needs of your field of expertise. Here are three valuable prompts that will bring value to your social media content strategy:
Social listening: "Analyze the most important pain points in (insert industry) right now".
Social media analysis (share your social media stats with ChatGPT, followed by the next prompt): "Analyze our social media data and identify valuable patterns and trends that can benefit our social media efforts".
Content creation: "Generate (x number) of content ideas for our social media campaign about (insert topic)".
Just like with all the greatest tech advances today, please enjoy these magnificent AI tools with responsibility. And yes, remember to have fun as you create unique content that reinforces your brand message, brings true value to your community, and provides them with the social media experience they seek and deserve.
Rupali Gupta is a blogger and professional writer who loves to write about technology and entertainment. She is always up to date with the latest celebs' news and the entertainment world.